With students travelling from around the world to attend CATS Cambridge, we understand the importance of making a good first impression.
The foundation of a great school experience starts with your first impression. This is why we aim to support student's transition to international study from the moment they step through our doors. We want our students to feel that as well as being their school, CATS Cambridge is their home away from home. We strive to create a welcoming, friendly and educational environment for all who attend, in the hopes of making a lasting and impactful impression on our students.
We asked current students to reflect on their first impression of CATS Cambridge: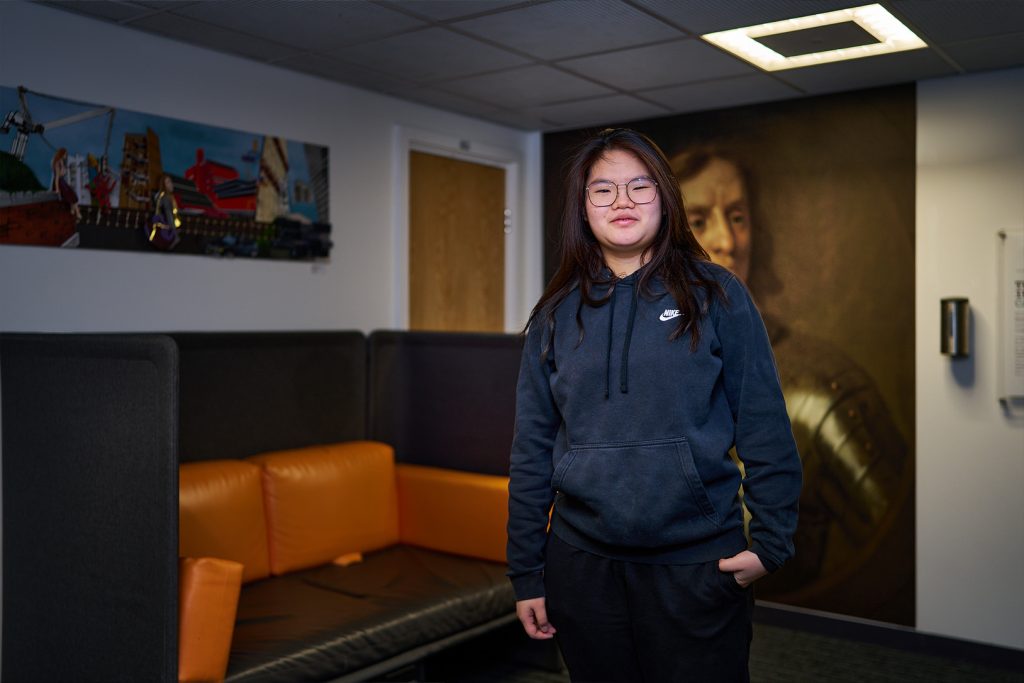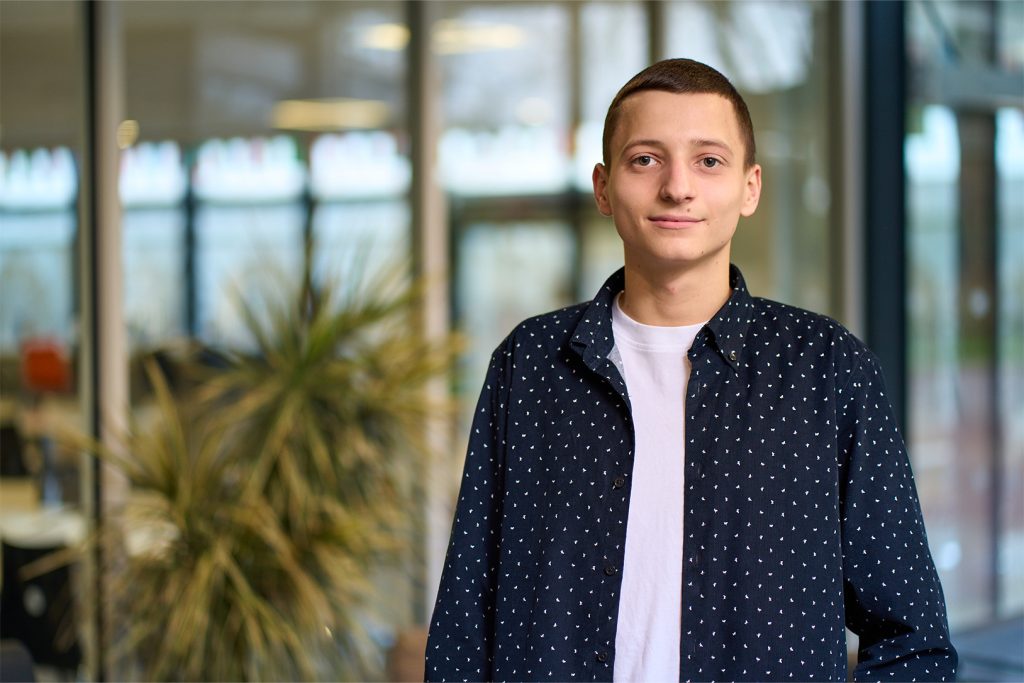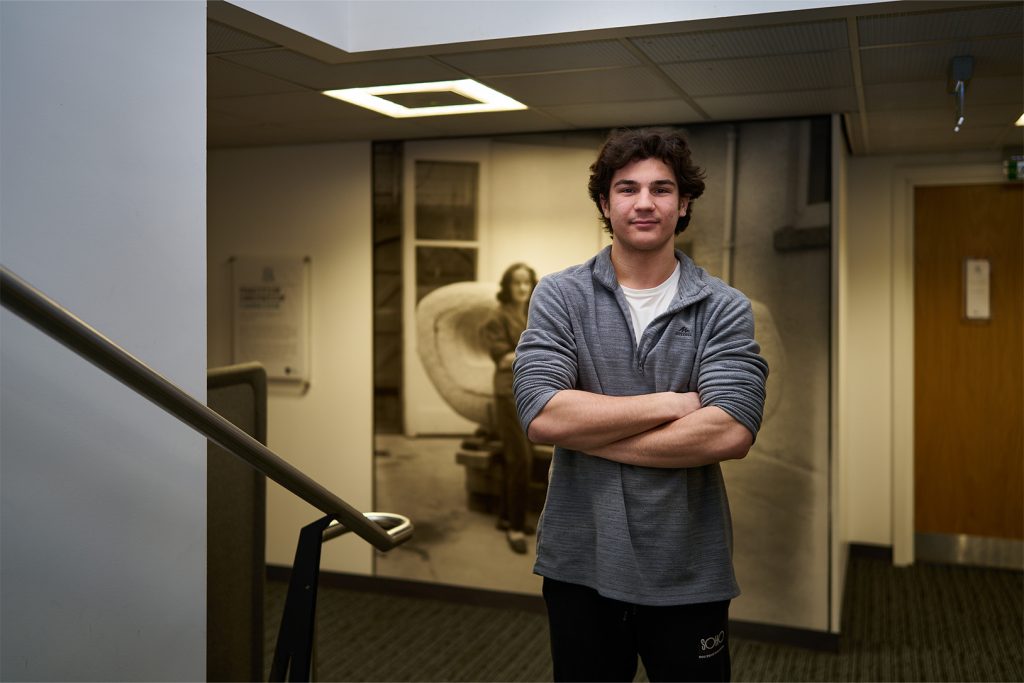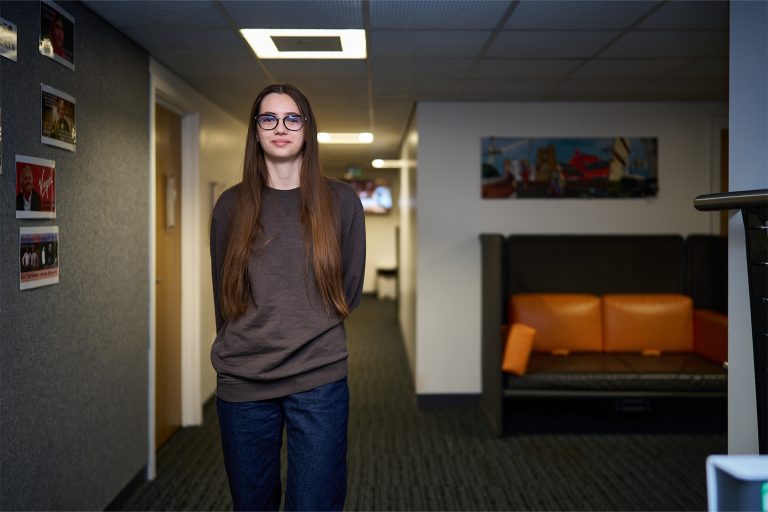 "I was quite nervous before I came to CATS Cambridge, but everyone was really friendly."
"There are many international students from different parts of the world."
"The accommodation is really close so we can walk, in two minutes, to our lessons."
"Everyone was super welcoming and friendly."
Starting a new school is always nerve-wracking, especially when you're moving across the world to do so. It's also one of the most exciting times of your life. It's a time when there are endless possibilities ahead of you. It's a chance to chase your passions, try new hobbies and meet new friends. We want to give students the best start and support in exploring all those possibilities, from the moment they arrive.
Here at CATS Cambridge, we want our students to feel welcomed, safe and happy. We offer a variety of clubs and activities to support them in achieving this. Our staff go above and beyond to help students settle into their life and education in Cambridge.