"Education, excellence and innovation in the Heart of Cambridge."
CATS Cambridge is an established international boarding school for ages 14+ in the heart of Cambridge with over 35 years' experience in helping students progress to the top universities.
By advocating the enthusiastic pursuit of knowledge and nurturing the ability to learn, our students develop the wisdom to navigate life with confidence
We look to our history as we innovate our approach to educate the world shapers of tomorrow
With a focus on personal responsibility and global citizenship, we prepare our students to become effective decision makers able to thrive at university and beyond
Our range of internationally recognised qualifications has been developed to give students opportunities that suit their individual needs and aspirations to reach their university goals.
+44 (0) 1223 341300
admissions@catscambridge.com
Take this quiz to be advised on the best programme for you
Discover 2023 Programmes: Courses, Dates and Fees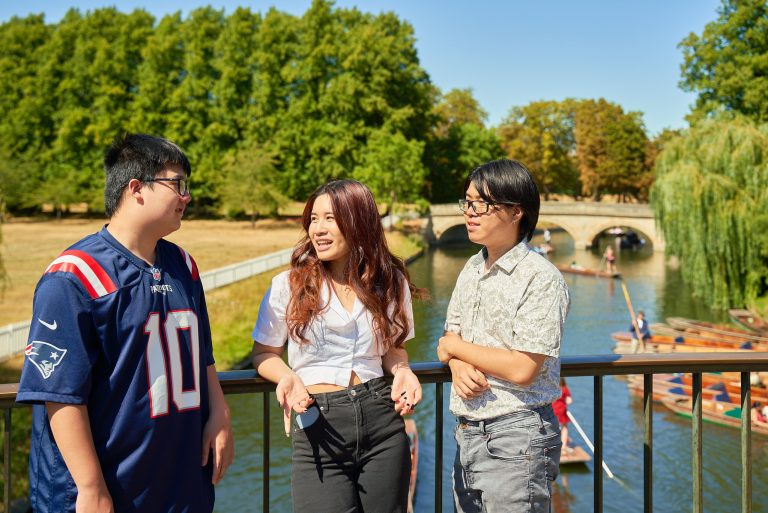 After months of hard work and dedication, our students have received offers from 80% of the Russel Group Universities.