Student Life at CATS Cambridge
At CATS Cambridge we are committed to creating a safe, inclusive and supportive education environment. We understand that studying in the UK may be a very different experience for international students and over our 35-year history have created a school that allows students to flourish.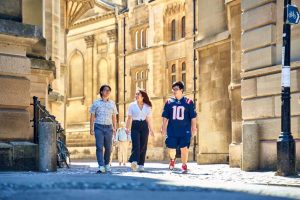 Student welfare is incredibly important to us and the school is structured to support students throughout their journey with us.
Personal Tutors
Personal Tutors (PTs) are here to make sure every student is working towards their very best. Students are organised into Tutor Groups of about 15 students and meet with their PT every day. PTs assist students in all areas of college life and offer guidance on all-round development from personal well being to academic aims, targets and challenges. PT's monitor attendance, academic progress, emotional support and the university application progress.
Student Induction
During induction we help students make Cambridge their second home. As well as introducing students to studying in the UK, we help with registration at the local doctor's surgery, setting up bank accounts, finding the local shopping areas, bus routes and bookshops. We encourage students to make friends and sign-up for clubs and societies to further enhance their CATS Cambridge experience.
Health Centre and Counsellor
Our onsite medical staff manage the Health Centre and provide support including medicine and health advice, information on diet and healthy living, assessing and providing treatment if required, making referrals to doctors, dentists and other specialists. We have a trained counsellor on site, and our nurses can also make further referrals to support your emotional and psychological wellbeing. All boarding students are expected to register with the local Red House doctors' surgery. They are highly experienced in looking after our students.
Supportive House Parents
We pride ourselves on our happy school community. Our team of live-in House Parents are always on hand to provide the highest standard of safety and pastoral care and help students settle into their residences by creating a caring and comfortable home. House Parent also make teachers aware of issues that happen outside of the classroom such as homesickness or trouble with homework, so every student is fully supported.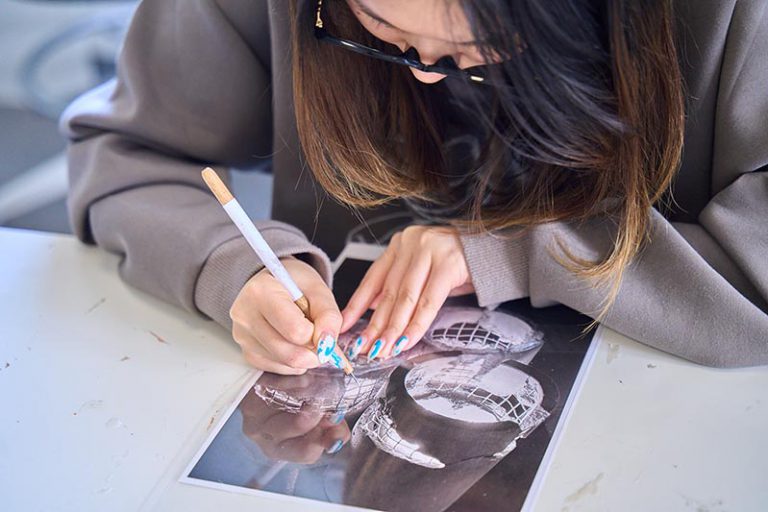 Discover the range of activities and trips open to all CATS Cambridge Students
All members of staff are there to help our students. We have a dedicated Welfare Team who work closely together to ensure that appropriate support is provided when it is needed.
Our Personal Tutors and Student Services Team act as a link between subject teachers, House Parents and parents. Parents are always welcome to meet with any members of staff, and will be updated on their student's grades every half term, receive a half-termly newsletter and a magazine twice a year.
At CATS Cambridge we understand that a sense of belonging enhances the student experience and achievement. To help students feel welcome and part of the community, we have created a house system through which students learn about how to learn, as well as how to look after yourself, work with others and make good decisions that take into account individual needs and the needs of others.
Every student at CATS Cambridge becomes a member of a House which is led by a House Director. Younger students studying GCSE or Pre-programme join Tiger House, whilst older students studying A Level and UFP qualifications join Leopard, Jaguar, Panther or Lion House.
Every student at CATS Cambridge becomes a member of a House. Throughout the year we hold exciting Inter-House competitions where students compete against other Houses to win House Points. Some of our inter-house competitions have included:
Each Tutor Group nominates a student council representative, and each House elects a House Captain. These representatives form the student council which meets the Principal and Vice Principal twice each term.
The aims and responsibilities of the student council include enhancing the college community by ensuring students are heard and seen​, share and celebrate ideas and experiences, organise regular opportunities for charity fundraising, actively promote participation in school event and promote the school's values.
Council members also form student led committees supported by staff. In recent years we have had committees in the following areas:
Diversity and culture
Events and fundraising
Newsletter and media
Sustainability
Health and wellbeing
Food and celebrations

outside of the classroom such as homesickness or trouble with homework, so every student is fully supported.
+44 (0) 1223 341300
admissions@catscambridge.com
Take this quiz to be advised on the best programme for you
Discover 2023 Programmes: Courses, Dates and Fees