Cambridge is home to one of the world's greatest universities, few other destinations can boast such a rich history of innovation and achievement. The city is a thriving metropolitan hub and is home to many pioneering organisations at the forefront of science, engineering and technology sectors. Cambridge is the ideal destination for dedicated students who want to push themselves to greater heights of success.
Best in the world
Home to the University of Cambridge, the no.1 university in the world
Excellent links
Cambridge is only 45 minutes by train to London
Innovation City
Cambridge is the heart of UK tech and the fastest growing economy in the UK
Academically Inspiring
Cambridge is home to more Nobel Prize winners than any other city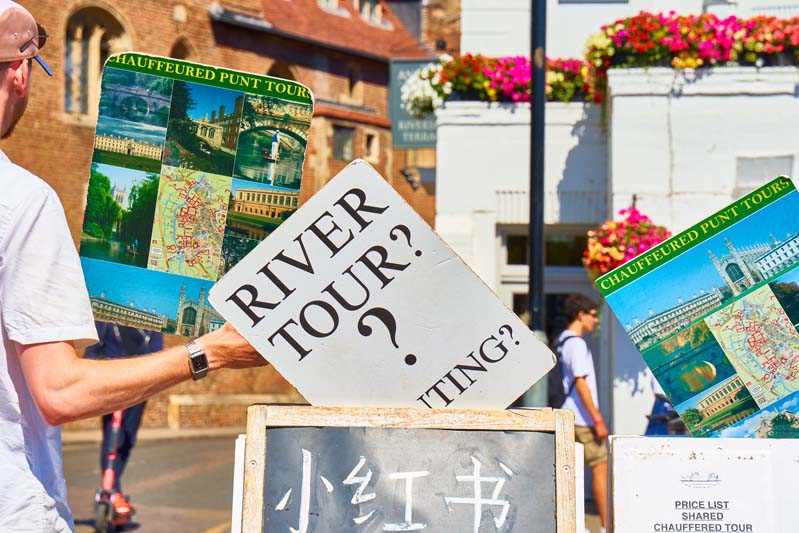 A CITY THAT CHANGES THE WORLD
Cambridge is home to some of the world's most prestigious museums and art collections, as well as showcasing contemporary exhibitions. Many of the museums house the University of Cambridge collections and include priceless objects from the age of antiquity through to modern masterpieces. As well as the city's enviable collection of art and artefacts, the city is a thriving hub for new ideas and technologies and students are hard-pressed to not find a group or activity that inspires them academically and creatively.
Cambridge is at the heart of international academia. The city is steeped in history but is also home to leading pioneering organisations at the forefront of the science, engineering and technology sectors. The environment is friendly and welcoming with students, academics and business people from all over the world making Cambridge their home.