Achieving the best academic outcomes
We understand that the wish to attend a top UK university is a dream of many young people. To give our students the best advantage when applying to university, we have developed an enhanced package of application support that ensures students are fully prepared for admissions interviews, produce the best personal statement and importantly feel confident in their application.
21
out of 24 Russell Group Universities have accepted CATS Cambridge students
40+
conditional progression agreements with UK universities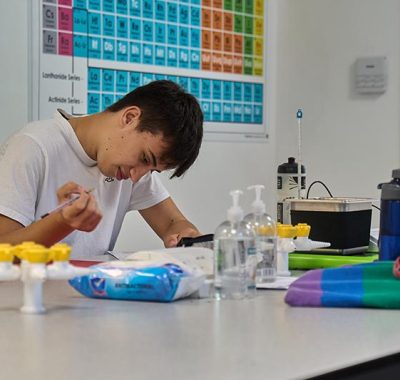 Enhanced Oxbridge Candidate Support
We offer targeted support for students applying to the Universities of Oxford and Cambridge in the form of extra Higher Education sessions and mock interviews designed to give our candidates an advantage when sitting their selection interview. We feel so passionately about helping students who want to achieve an Oxbridge place that we will refund the fees of any student who goes to the University of Cambridge or the University of Oxford.
Our staff are always on hand to answer any questions and provide advice on the university process. Personal Tutors or Higher Education Advisors are available outside of timetabled hours to support students and ensure they are comfortable with the university application process.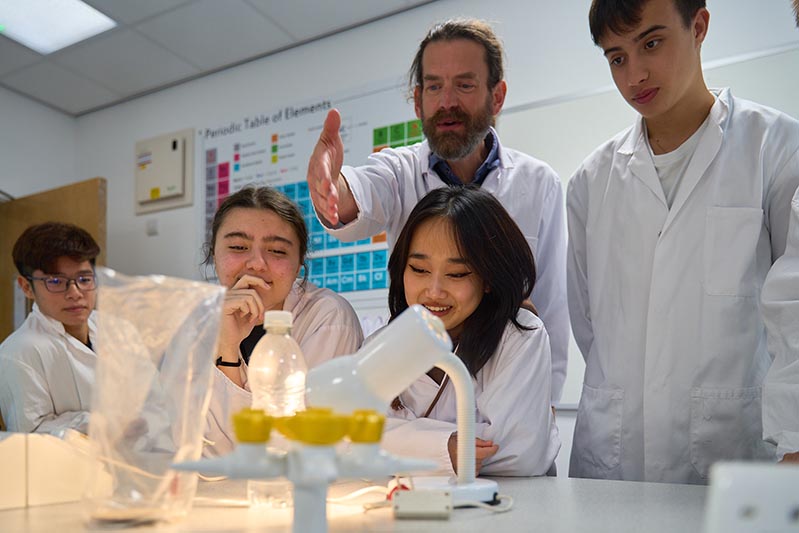 Enhanced Application Support
CATS Cambridge students are offered thorough guidance on the university admissions process along with specialist support for applicants to the most competitive elite universities and courses such as Oxford and Cambridge. Throughout years 12 and 13 we offer university applications workshops, classes and mock interviews allowing all students to feel confident that they are submitting the best application they can.
Key Professions Programme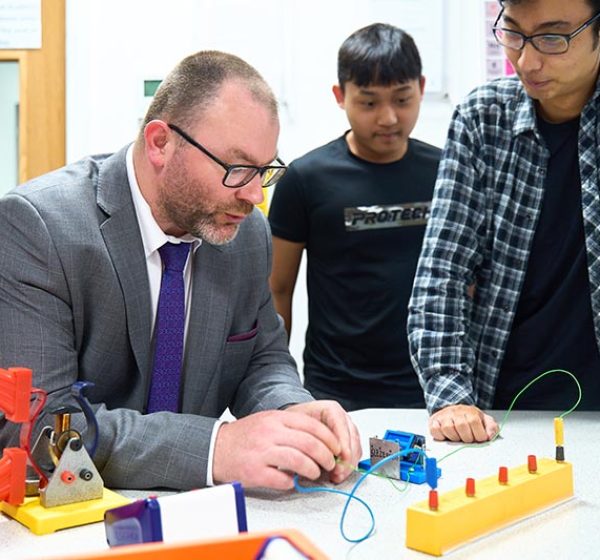 For students wishing to pursue a degree in a competitive field such as law, finance, medicine, Science, Technology, Engineering, Arts and Maths (STEAM), or apply to Oxbridge we offer additional tailored support through our Key Professionals Programme (KPP). 
This programme is tailored to the ambitions of each student and includes activities and support throughout the application process.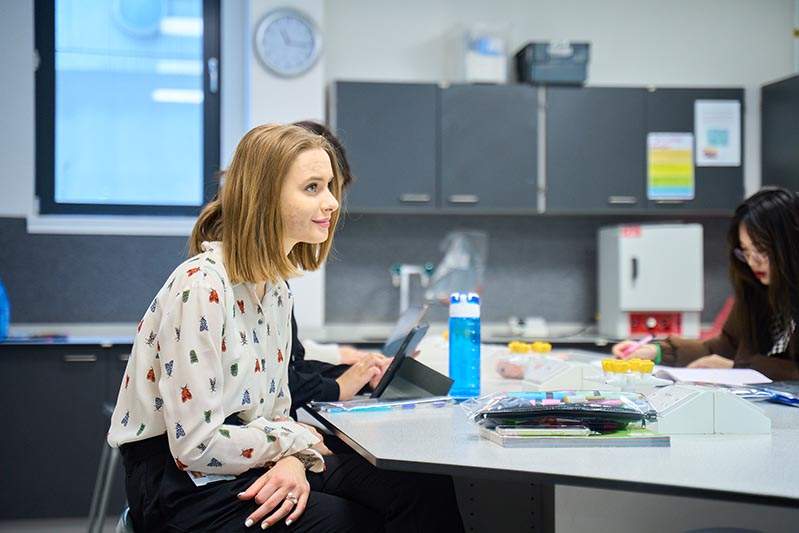 Most medical and dentistry schools expect students to take either the University Clinical Aptitude Test (UCAT) or the BioMedical Admissions Test (BMAT). CATS Cambridge has taught many students who go on to study medicine or related subjects and we offer excellent lab facilities along with tailored one-to-one support including presentations from leading healthcare researchers and medics.
Extra-curricular activities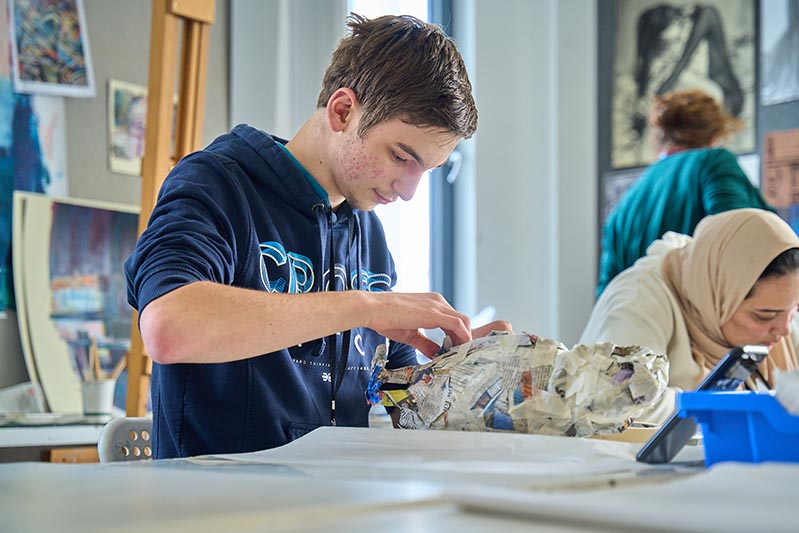 We offer a range of different extra opportunities designed to stretch student knowledge and passion, including science Olympiads and competitions, Mathematics Challenges, Business days, and the Cambridge Chemistry Challenge competition to name a few.
Our Higher Education Team
CATS Cambridge has dedicated Higher Education Officers (HEOs) who offer support to all students during their university applications. The HEOs are supported by KPP mentors who specialise in particular subject areas, giving students the best advice and support they need when applying to university.
CATS Cambridge University Fair and Oxbridge Admissions Events
CATS Cambridge students have access to our exclusive University Fair which over 70 universities attend including the University of Cambridge, the London School of Economics and Imperial College London, as well as world-leading US and Canadian universities. This event gives students a valuable opportunity to talk directly to University Admissions Teams about their degree programmes, locations and specific entry criteria.
We also run an annual Oxbridge Applications and Admissions online event. Featuring expert guidance from Oxbridge academics and admissions tutors, alumni who are now at Oxbridge and academic staff from across our school group who have overseen many successful undergraduate application.
Each year we offer a programme of guest speakers including visiting academics from UK universities and alumni students. Recent talks have included:
What qualities are needed for top universities? – Dr David Smith, Selwyn College, Cambridge (and History Faculty)
Oxbridge applications with special focus on interviews– Sarah Hales, International Admissions Office, University of Cambridge
Oxbridge: the processes of applying – Dr David Bainbridge, St Catharine's College, Cambridge (and School of Veterinary Medicine)
A talk from the Master of Jesus College – Sonita Aleyne, OBE, FRSA
Careers' paths at and from university – Lewis Sillett, Global Programmes Officer, UEA
'Psychology: Personality and Crime' – Dr Vicki McDermott-Thompson and Dr Ian Norman, The School of Psychology, UEA