March 20th marked the 11th anniversary of the International Day of Happiness. Introduced by the UN in 2012, the International Day of Happiness gives us the chance to reflect on what has made us happy this past year. It also serves as an important reminder to prioritise happiness and wellbeing in the year ahead. Here at CATS Cambridge, we recognise the vital role happiness plays in staying motivated and focused.
Our students shared some of the things that brought them joy on International Happiness Day: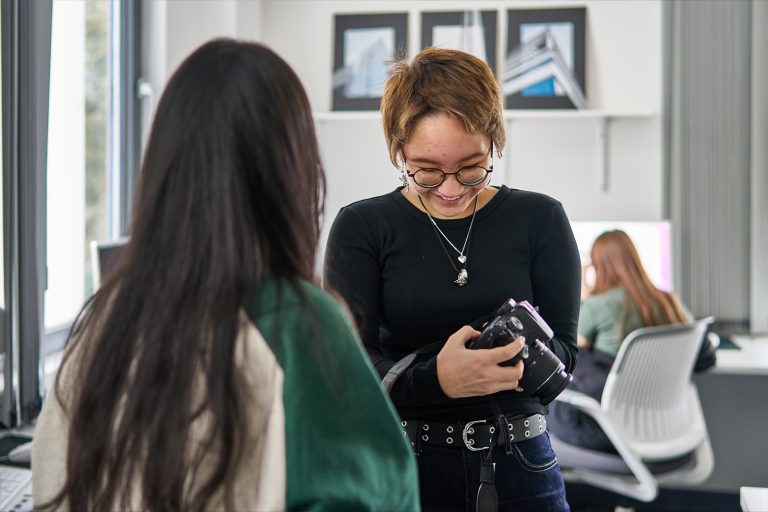 We can find happiness in lots of different places and in lots of different ways, whether that's from investing time into our friendships or in the sense of pride we feel when we overcome a challenge.
Packed full of life, Cambridge is a vibrant and bustling city with lots to do. Finding your happy place has never been easier but if you need some help, we recommend starting here: 
Getting into nature can be a fantastic way to relax. Wandlebury is one of Cambridge's best country parks. There are lots of amazing trails to explore, including a viewpoint that lets you see all the way to Ely. Can you beat the Wandlebury challenge and discover the adorable herd of highland cows roaming besides one of the trails?
Find happiness along the river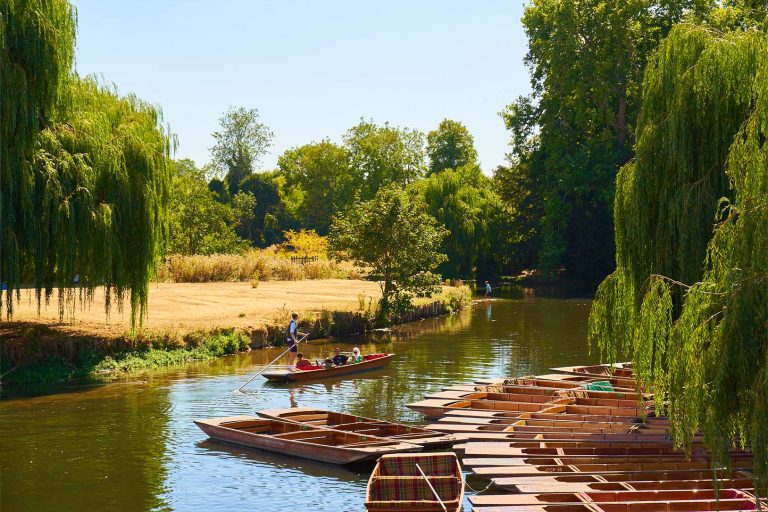 Punting should be on everyone's Cambridge bucket list. There's nothing better than sitting back on a boat and gliding down the River Cams, soaking in the beautiful architecture of Cambridge University's river side colleges. If you're feeling brave you can even try steering the punt yourself!
Discover happiness in words and stories
Cambridge's annual Literary Festival takes place from the 19th – 23rd of April this year. It's hosted across a collection of historic Cambridge venues and some of the events can even be attended digitally. Over the years, thousands of writers have graced the festival's stages, drawing spectators from across the county. Grab tickets to enjoy talks from household names like Jaqueline Wilson, Carol Ann Duffy, Michael Morpurgo and Andrew Marr.
Here at CATS Cambridge, we understand the importance of staying happy, particularly when moving and studying abroad. We offer a range of support and activities to our students so that they can keep a happy and healthy mind during their studies.