A huge congratulations to the 29 students and staff members who competed in Cambridge's 30th annual 'Chariots of Fire' race on March 19th!
If you think 'Chariots of Fire' sounds familiar, you're not wrong. The charity event was inspired by the Oscar winning 1981 film, Chariots of Fire. The movie follows two young runners: one is a Jewish student at Cambridge and the other a Christian missionary, who feels running brings him closer to the lord. The men attempt to overcome the hurdles of their own unique situations and compete in the 1924 Olympics.
Early on in the film, the characters complete Trinity College's 'Great Court Run'. This memorable scene was the specific inspiration behind the race and route CATS Cambridge students and staff embarked on this month.
This iconic Cambridge race has been happening since 1992 and consists of teams of 6, running in relay around a 1.7-mile route, which takes them around the backs of Cambridge, across the river, and through the grounds of numerous colleges.
On average, the race hosts over 1500 runners and we are proud to say that out of all the Cambridge institutions competing, CATS Cambridge fielded the most teams! The race itself was an amazing experience. The atmosphere was electric with spectators turning up from across the city to cheer on this year's runners.
We are incredibly proud of all the students and staff who competed in this year's run. We applaud them for rising to the challenge and for the motivation, commitment, and dedication they showed by training for and competing in this event.
We can't wait till next year!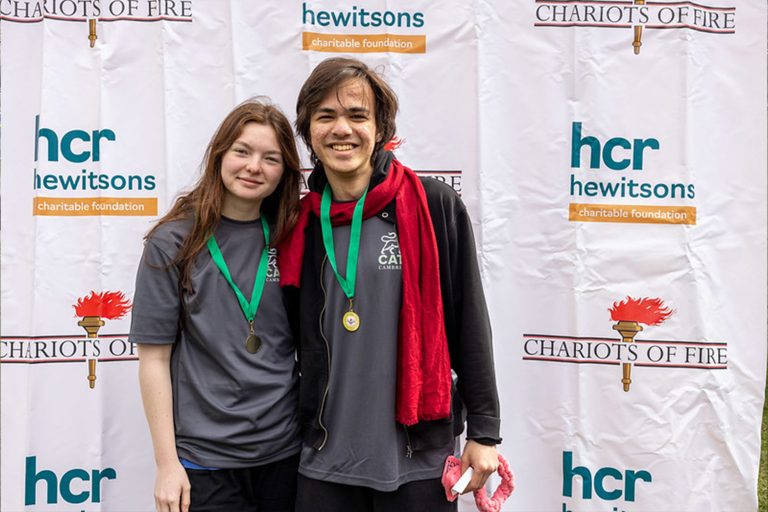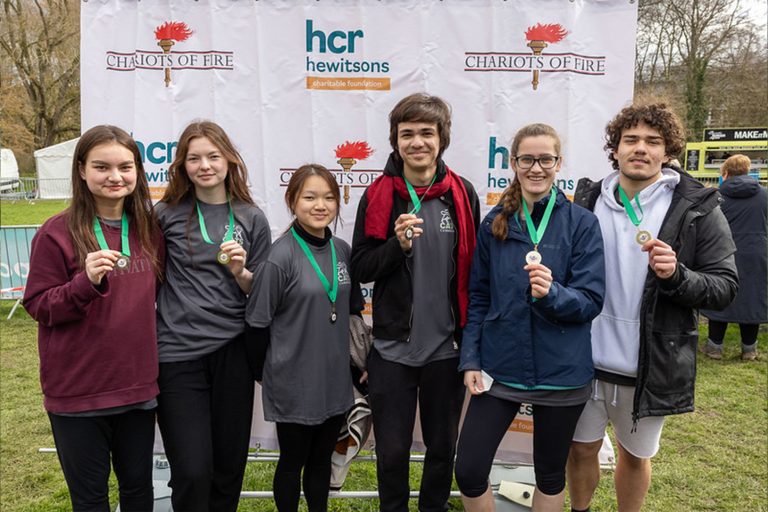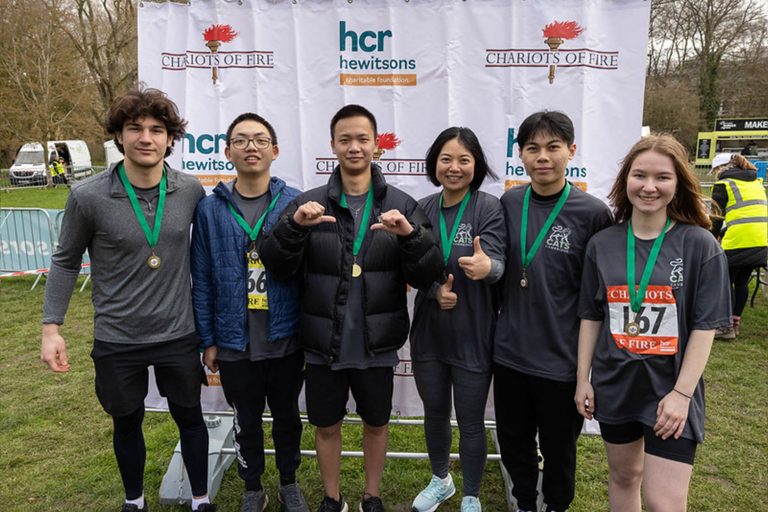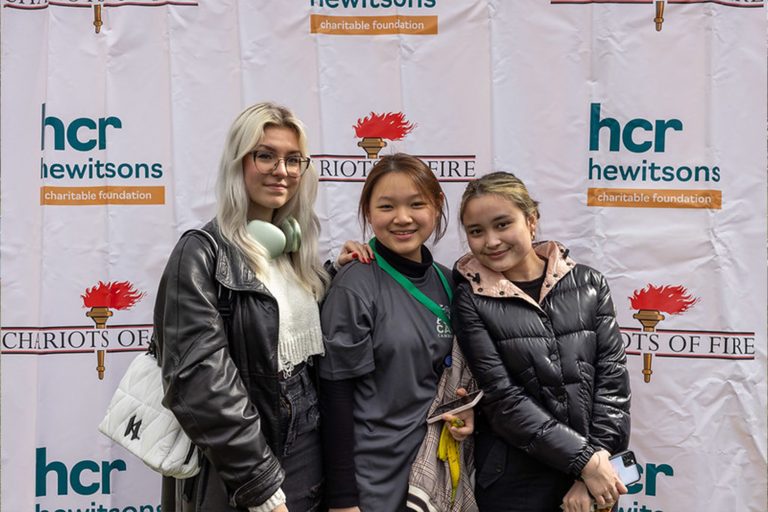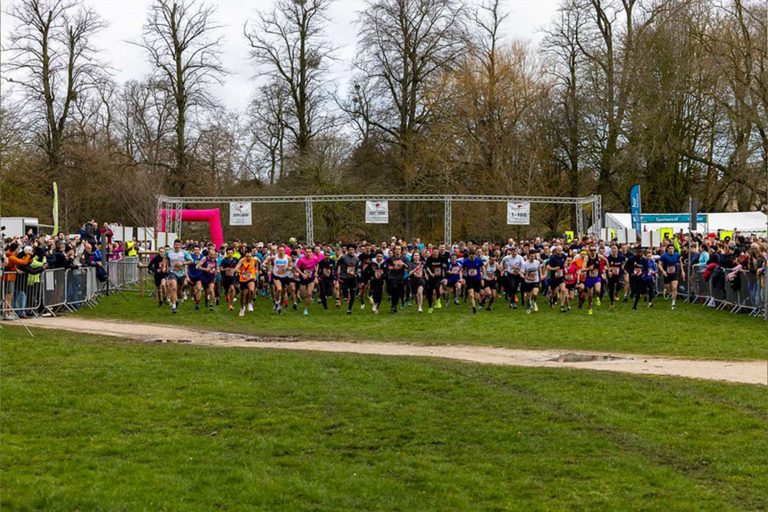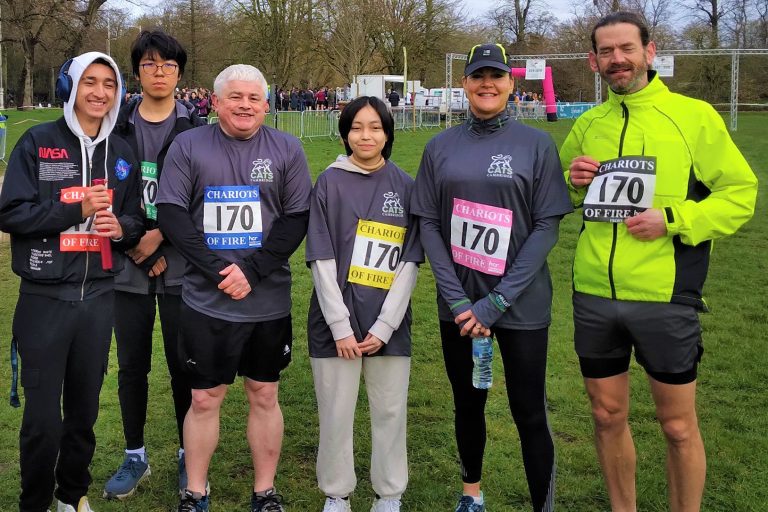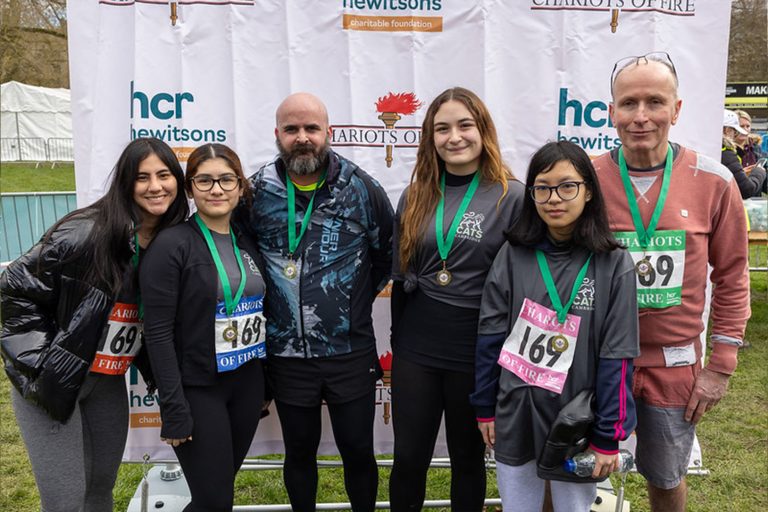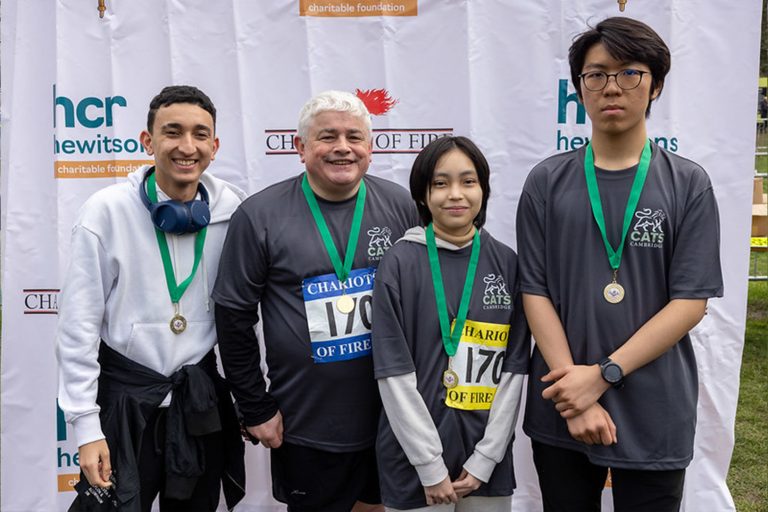 CATS Cambridge prides itself on providing students with excellent academic and holistic opportunities. We run lots of extra-curricular activities, providing students with the opportunity to prosper in all aspects of their lives here at CATS Cambridge.