We run over 20 different activities each week – from sports clubs to academic and self-development activities, all of which look great on a university application. Every student has different goals and we work with each individual to help them find activities they enjoy. We can also help students access additional clubs in the local area or offer support to start their own club or society at the school.
As Cambridge is a university town, there is always a lot to do – particularly popular with our students are the Cambridge Science Festival and the Cambridge Festival of Ideas which are run annually by the University of Cambridge.
Activities:
Adobe
Badminton
Basketball  
Cryptography 
Debating
Dramatic arts 
Duke of Edinburgh
Economics  
Fine art 
Football  
Jewellery Making  
Knitting  
Maths  
Model UN  
Parkrun 
Running  
Stock market  
Student council  
Tennis
Typing  
Yoga
Young Enterprise 
Please note: available activities may change as we welcome and try to accommodate student requests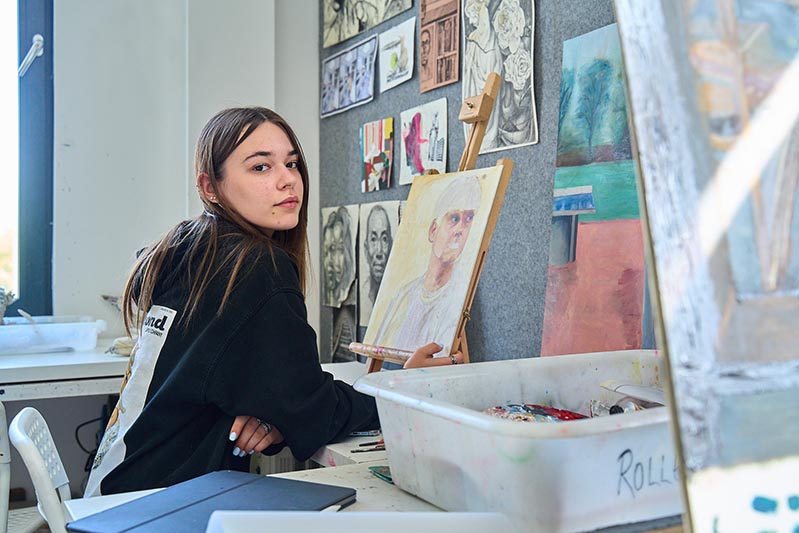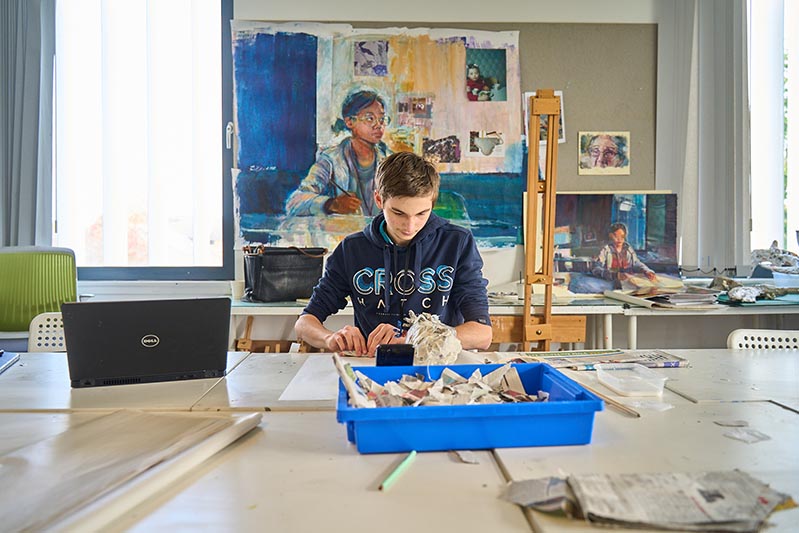 Febuary half term activities
Half-term activities for students under 16 staying at the college are compulsory £200. Activities for students over 16 are optional.
London Shopping and Thames River Boat Cruise
Leave Elizabeth house at 9:00am return approximately 6pm
Ice Skating, lunch out and Cinema in Cambridge
Leave Elizabeth House at 10am return approximately 5pm
Whipple Museum
The Whipple Museum of the History of Science is a museum attached to the University of Cambridge, United Kingdom, which houses an extensive collection of scientific instruments, apparatus, models, pictures, prints, photographs, books and other material related to the history of science.
Leave Elizabeth House at 10am return approximately 5pm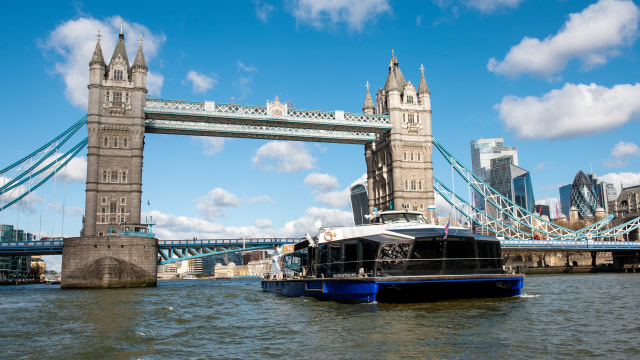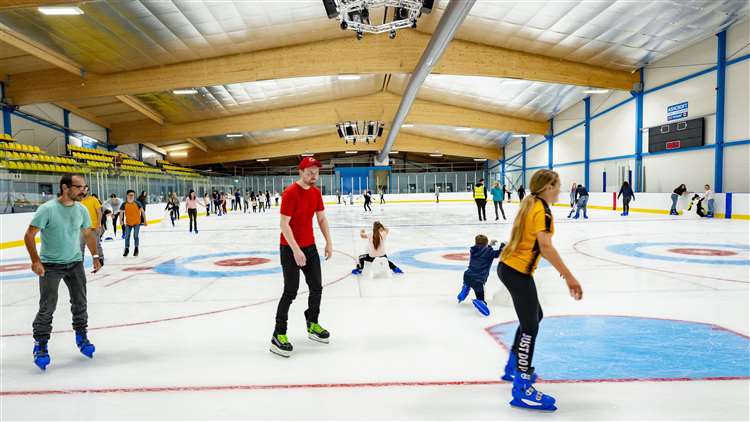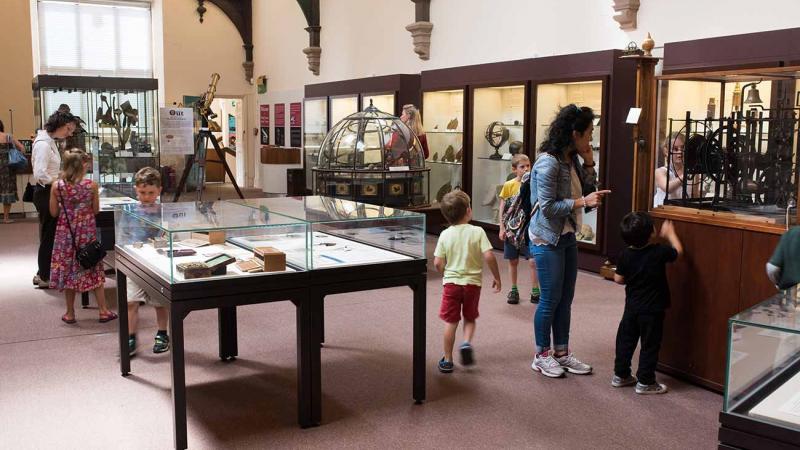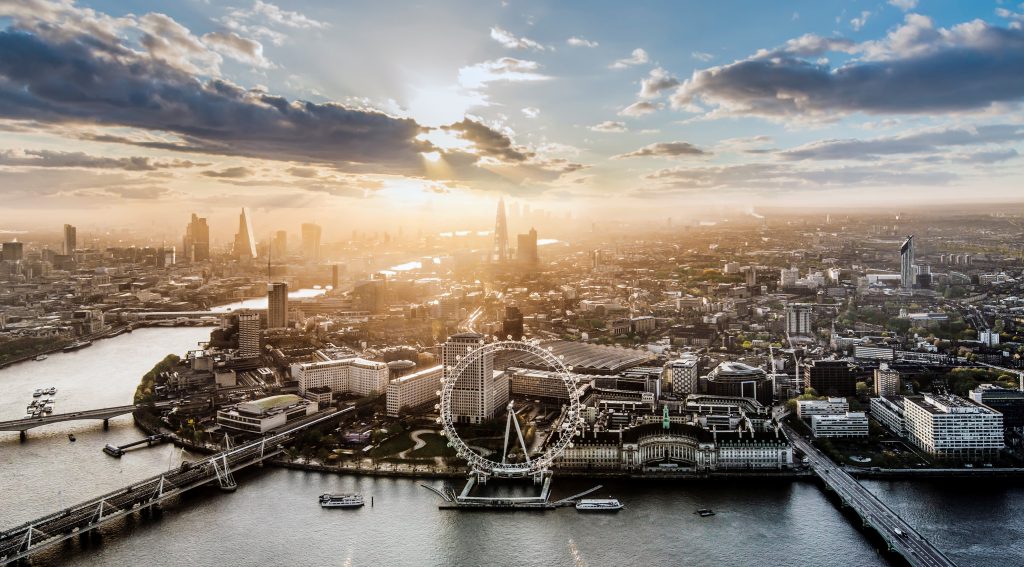 Paris and Paris Disneyland Mon 13th Feb 2023 – Friday 17th Feb
Approx. £800 (inclusive of transport, bed and breakfast and attractions)
Monday
14:31 Eurostar train from London to Paris
4 nights B&B: Sure Hotel by Best Western Paris Gare du Nord
Tuesday
Wednesday
Eiffel tower
Bateaux Mouches boat cruise
Thursday
Friday
Louvre museum
20:10 Eurostar train from Paris to London
Travel documents
It is the responsibility of the student/students guardians to ensure they have the correct travel documents to visit the country to which we are traveling to.
Insurance
Insurance must be arranged by the student/students guardians. It must cover medical emergencies and repatriation as a bare minimum. Baggage and belonging cover is also strongly advised.
Students are expected to follow rules, cooperate, be considerate and participate in all activities.
 
Firm guidelines will be given for behaviour, curfews, rendezvous times, etc.
Punctuality is extremely important for the enjoyment of all.
Students, when appropriate will be given the freedom to explore an environment or engage in an activity away from direct supervision but within clearly identified and agreed boundaries. They will be required to stay in small groups.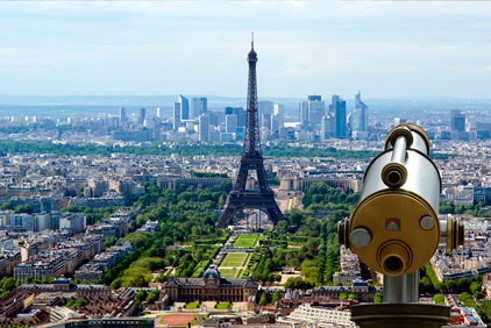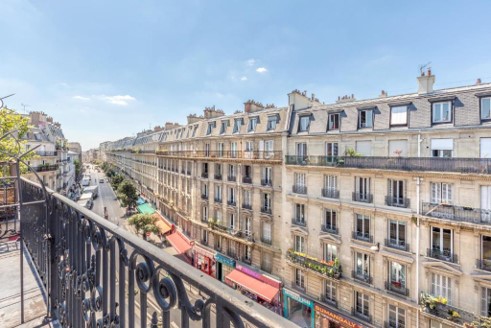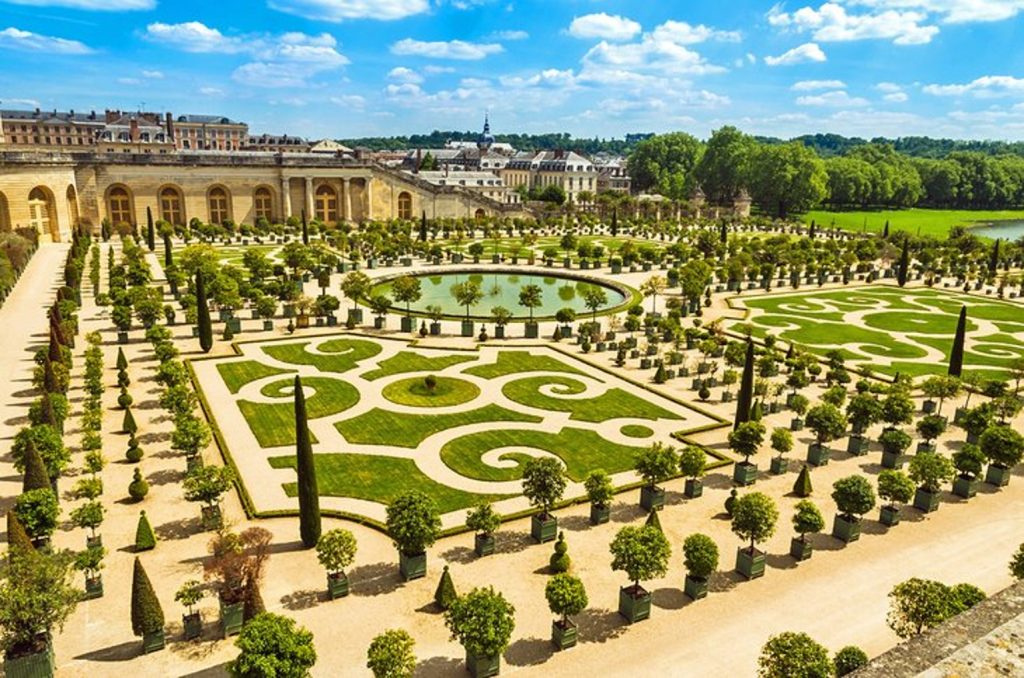 Spring Term 2023 Weekend activities
Activities on the remaining weekends will be advertised in college and students will be encouraged sign up once they have arrived.
All five activities are included in the Prepa-Tec package.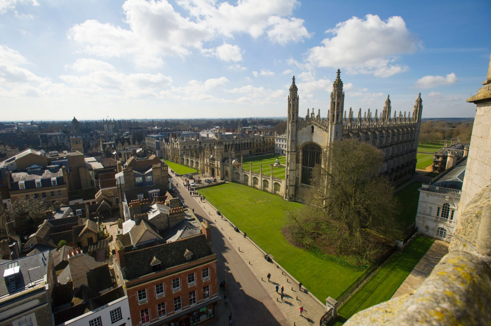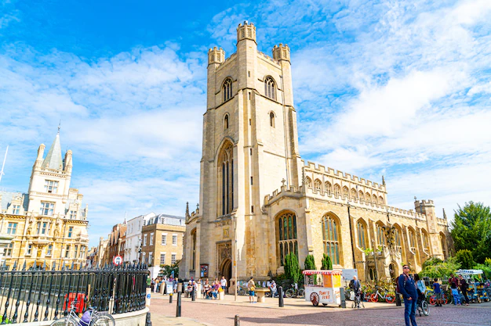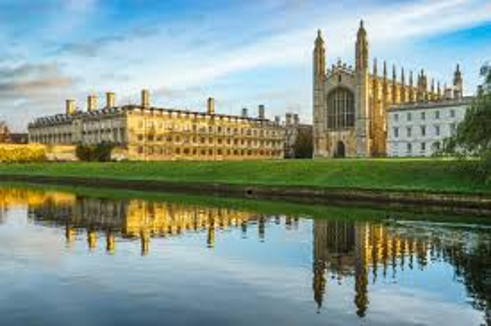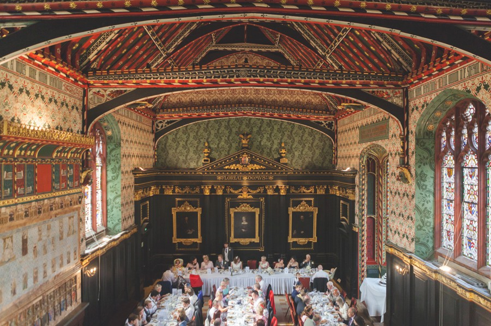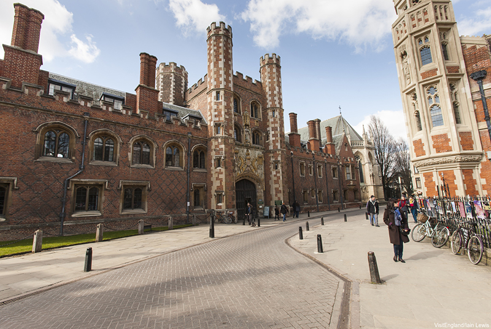 We encourage our students to take part in a range of trips, allowing them to explore new locations and embrace another country's history and culture. Some of our currently planned trips include:
Iceland and the Northern Lights​
Glaciers, hot springs, boiling mud pools, waterfalls, lava flows, volcanoes and Icelandic culture
Skiing in Europe
Visit the Alps, Pyrenees or Dolomites
The Canary Islands: Tenerife
Includes star gazing, boat trips, wildlife, beaches and water park
Berlin
The cold war, WWII, Brandenburg Gate, Reichstag, Tiergarten, Markets and Bike tours.