Famous for its world-class university and beautiful scenery, Cambridge is a hub of academic excellence. Students and educators travel from around the world for the opportunity to work, study and live in this renowned city. Amongst students, Cambridge is generally known for its quiet and focused atmosphere, however that doesn't mean there isn't lots going on here. In fact, if you know where to look, Cambridge is packed full of things to see and do!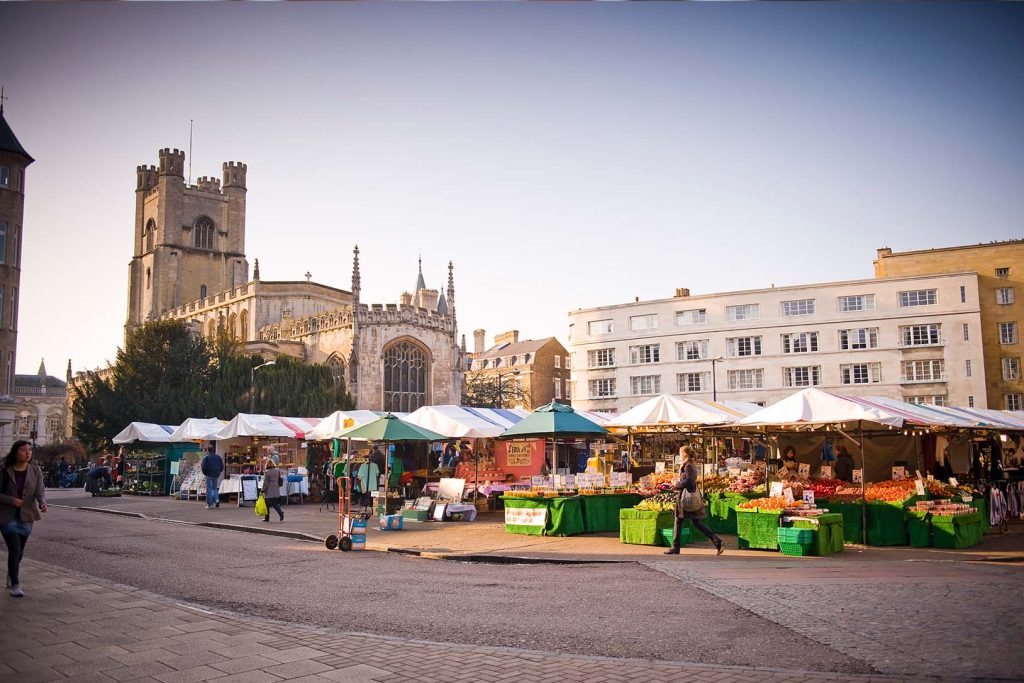 Cambridge's global popularity and thriving international community is reflected around the city. There are numerous places of worship, including a Buddhist Temple, a Synagogue and a Mosque. Towards the top of Regent's Street (just past the escape rooms) there are lots of independent restaurants that serve cuisines from around the globe. For even more choice, head down Mill Road, where you'll not only discover food spots, but international supermarkets as well! It's perfect for those days when you're longing for a nostalgic snack or you've got a craving only home-cooking can satisfy!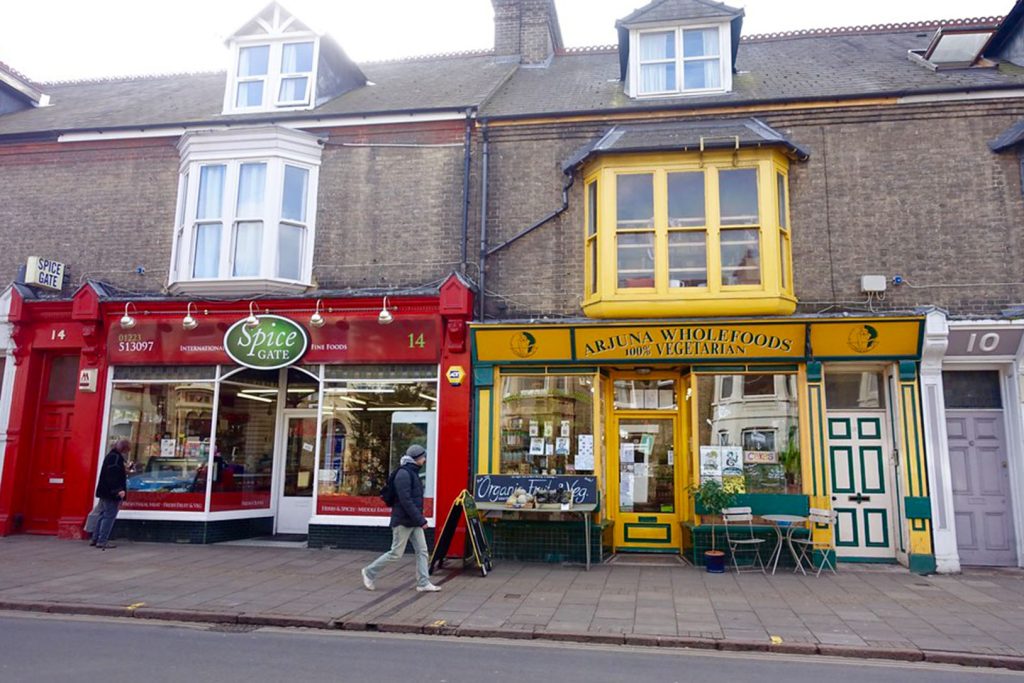 Although, there's lots more to Cambridge than just eating and shopping. With London less than an hour away by train, spending the day in England's capital city is always fun. Closer to home, there's always lots on at the Cambridge Arts Theatre or ADC Cambridge. If music is more your scene, you could catch a gig at The Junction or Corn Exchange.  
If you're interested in more relaxing activities, why not sit back, enjoy the sunshine and glide down the River Cams on a punt? Punting is a fantastic opportunity to admire Cambridge's famous colleges and once you're back on dry land, it's worth taking a stroll round the colleges that inspired the minds of Isaac Newton, Charles Darwin and Stephen Hawking. In fact, Cambridge's Botanic Gardens is home to a clone of the very apple tree that inspired Newton's Law of Universal Gravitation.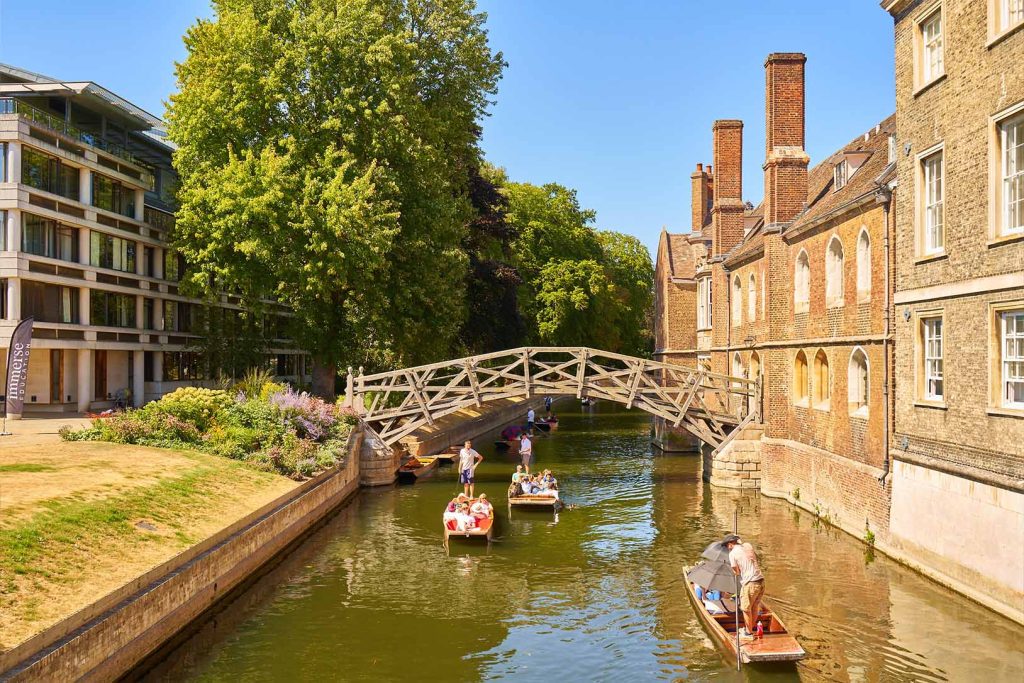 With all of this and more, it's safe to say studying in Cambridge is never boring. You'll never lack inspiration either! Despite all the great activities going on in Cambridge, it is also a city that deeply values education and the power it gives you. Studying in Cambridge offers you the best of both worlds: lots of exciting things to enrich your free time and the peace and inspiration needed to focus on your studies.
Students and educators travel from around the world to live, work and study in Cambridge. At CATS Cambridge staff go above and beyond to help our international students settle into living and studying here. On top of the enriching curriculum, they run lots of clubs, events and activities students can get involved with.