When you walk through Cambridge you often, unknowingly, retrace the footsteps of world changing individuals who once lived here, from Watson and Crick to Stephen Hawking. But in the spirit of National Book Lovers Day we cannot recommend retracing the footsteps of anyone other than Rupert Brooke, a local literary hero.
Brooke arrived in Cambridge as a student, attending the University's prestigious Kings College, where he studied for an undergraduate degree in Classics. Although it wasn't until Brooke began work on his fellowship that he truly fell in love with Cambridge. Having moved out from his university accommodation, Brooke rented a room in Grantchester, a small village just outside the centre of Cambridge. Brook lived first at The Orchard, then The Old Vicarage.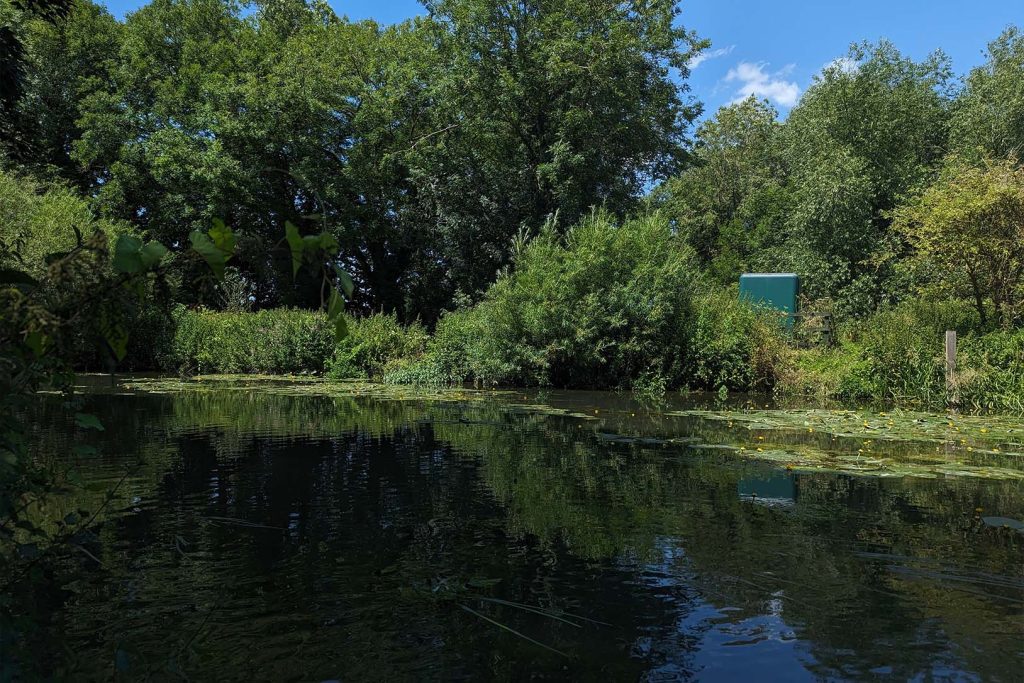 During his stay in the village, Brooke would pass his time swimming in Byron's Pool, wandering the meadows and sleeping under the stars. He became a core member of the famous Grantchester Group, who were a collective of writers, economists, philosophers and artists all beginning to make their stamp on the world.  
Once Brooke's studies were completed, he departed from his beloved Grantchester so that he could travel and see the world and it was during this time he wrote one of his most notable poems. In 1912 Rupert Brooke penned The Old Vicarage, Grantchester, whilst in Berlin. It painted the village with a sentimental fondness as Brooke recalled his time there.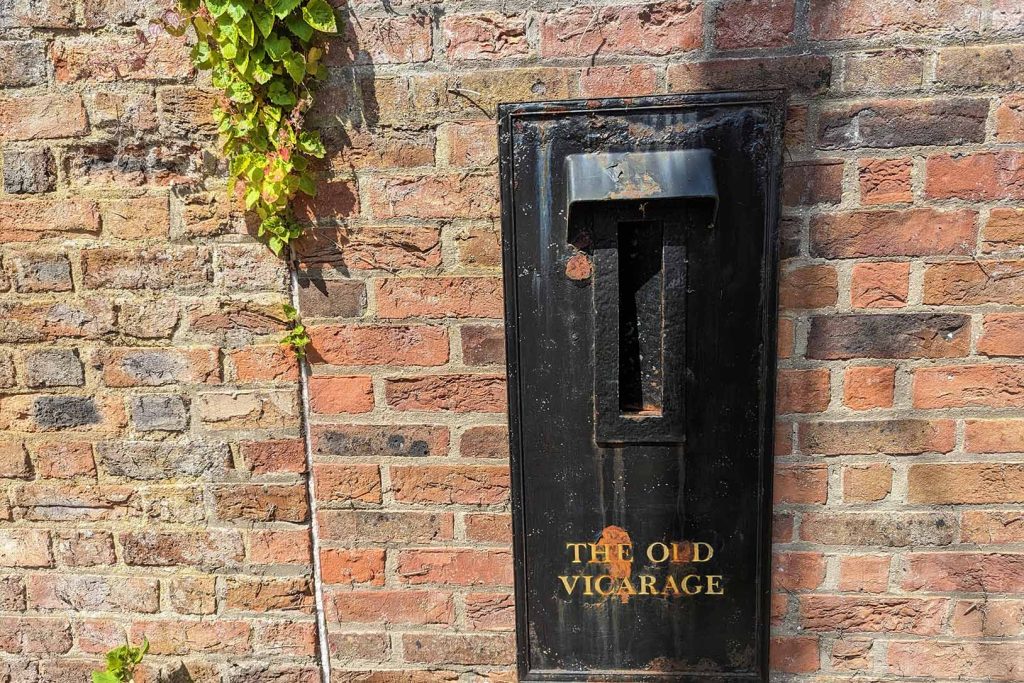 He returned to England shortly before World War I broke out and quickly enlisted in the war effort, like most men his age. Although Brooke had yet to see any action in the war, he released a collection of poetry in 1915 called 1914 where he contemplated war and his own mortality
Brooke's favourite village is only a 20-minute bike ride from CATS Cambridge and today his stamp on Grantchester is clearer than ever.
The Orchard Tea Room is the best place to park your bikes and refresh after your journey in. The Tea Room boasts lots of signage informing visitors about The Grantchester Group and you can still take your tea and cake amongst the apple trees like Brooke and his friends once did.
Rupert Brooke's former residence The Old Vicarage, is practically next door to the Tea Rooms and displays a large bronze statue of the poet on their drive.
Byron's Pool, named after the poet Lord Byron, is a short walk from The Orchard. It is just one stop on a lovely path through a nature reserve and it's home to all sorts of aquatic life, including ducks, swans and the occasional heron.
If all the exploring stirs your appetite The Rupert Brooke, a local gastro-pub, is a must visit for lunch. Following that, head to Grantchester Meadows, where Brooke once slept under the stars and let your food settle before your cycle back to CATS Cambridge.
Retracing the footsteps of Cambridge's literary hero is a wonderful chance to enjoy a peaceful day in the countryside, wandering the little village that one man made known across Britain.
Cambridge is an inspiring city to study and live in. Many of the people who study in Cambridge go on to have exciting and successful careers, some even become household names! At CATS Cambridge, we aim to provide our students with an enriching curriculum that prepares them for university and future success.