After months of hard work and dedication, 74% of our students who applied to university so far in 2023 have received offers from a Russell Group University. The university application process can be a stressful time for students, exploring campuses, choosing your course, writing your personal statement, but this year's offers are a testament to the commitment and determination our students have put into creating their best futures.  
What is a Russell Group University?
Russell Group universities are world-class, research-intensive universities. They have huge social, economic, and cultural impacts locally, across the UK and around the globe, each with their own history and ethos. 
Russell Group universities our students have received offers from: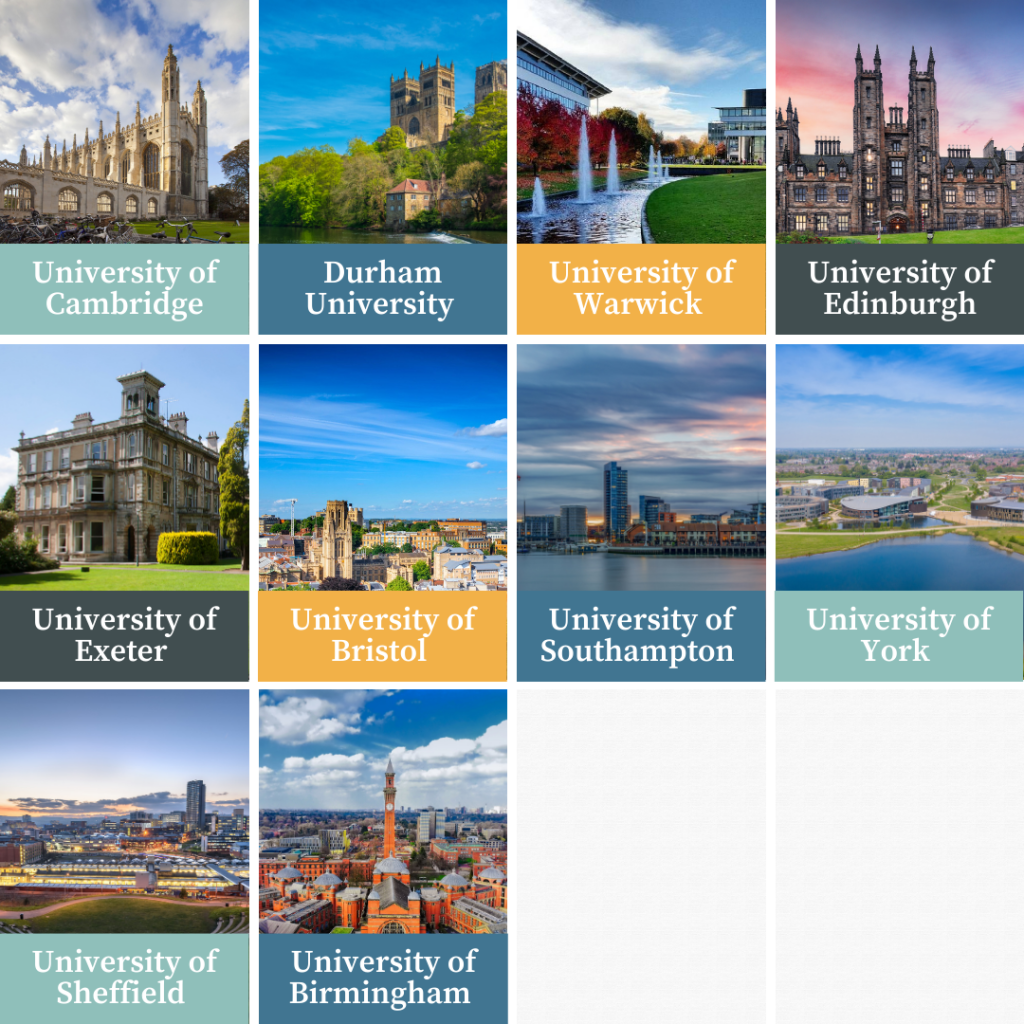 Edward from Myanmar has received an offer from University of Cambridge, ranked #2 in the world by QS World Ranking 2023.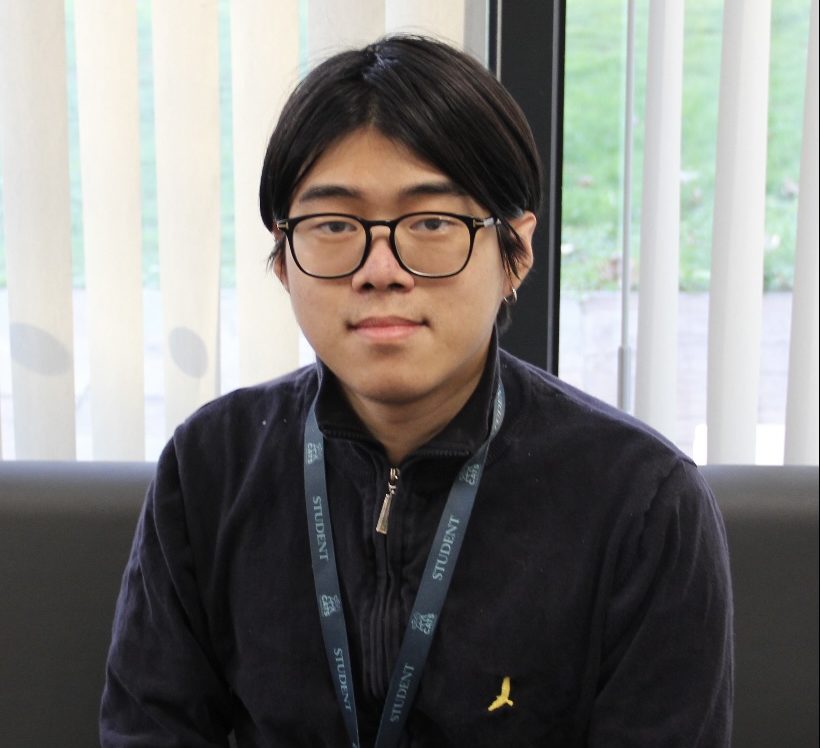 "CATS Cambridge has opened new horizons for me with its culture of student-driven initiatives and support from knowledgeable tutors who are passionate about their subject. I never dreamed I could have achieved so much before coming here."
Edward from Myanmar (Burmese) has been offered Natural Sciences at St Catherines, Cambridge on the back of Maths, Further Maths, & Physics A*s
We understand that the wish to attend a top UK university is a dream of many young people. To give our students the best advantage when applying to university, we have developed an enhanced package of application support that ensures students are fully prepared for admissions interviews, produce the best personal statement and importantly feel confident in their application.