Many visitors will know of the famous University of Cambridge colleges, punting along the river Cam, or the world-renowned collection at the Fitzwilliam Museum, but Cambridge has many hidden gems worthy of a look when exploring this top academic city.
Dinky doors are miniature door sculptures hidden across the city of Cambridge with the simple goal to brighten people's day and make the world a better place! A fun way to explore the city is by setting yourself a mission to find them all! You can purchase a tour on the Dinky Door website and can download either a printable version or the online tour which uses google maps.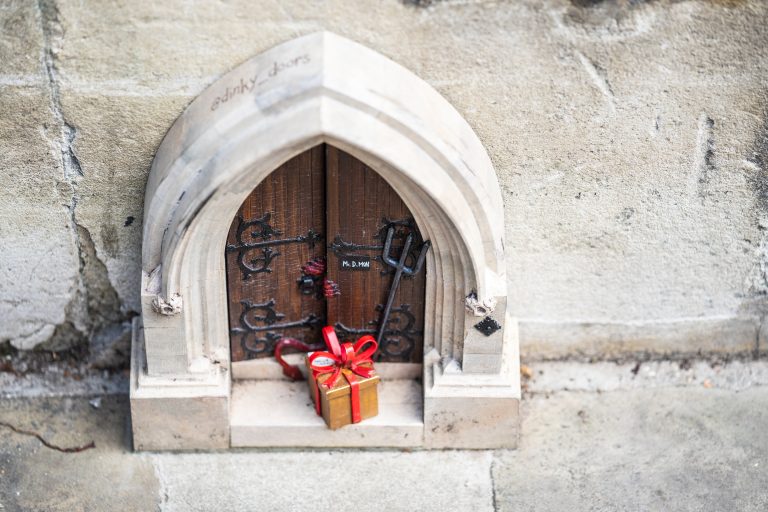 Kettle's Yard is the University of Cambridge's modern and contemporary art gallery. It hosts a remarkable collection of modern art and a gallery featuring modern and contemporary exhibitions. Entry is free and makes for a truly creative and inspiring visit.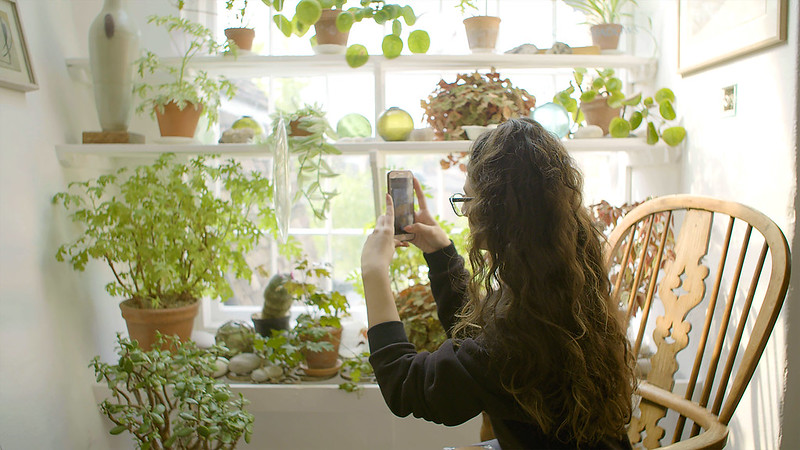 Cambridge University Botanic Garden (CUBG) holds a collection of over 8,000 plant species from all over the world to facilitate teaching and research. A beautiful spot to enjoy some lunch, take in the sunshine, or join a friend for a walk among the gardens.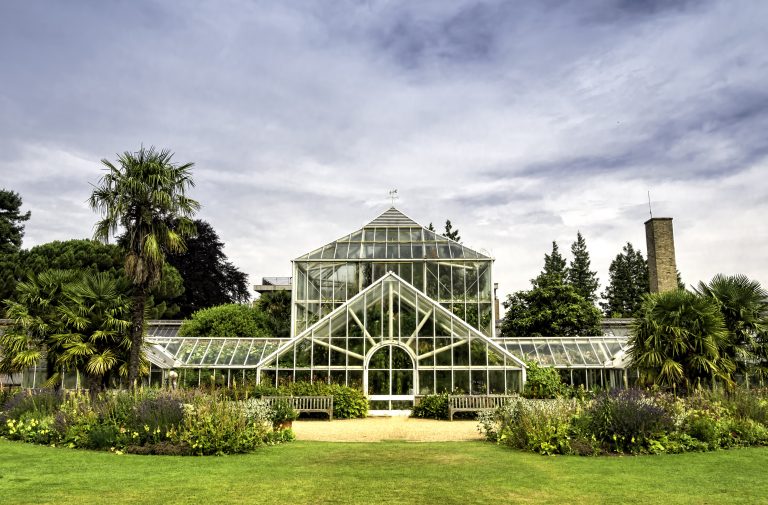 Centre for Computing History
Hosting hands-on exhibitions, educational workshops, and a wide range of activities and events, the Centre for Computing History makes the history of computing relevant and fun for all ages. The centre is a Cambridge-founded educational charity that aims to provide knowledge on the innovation of computing.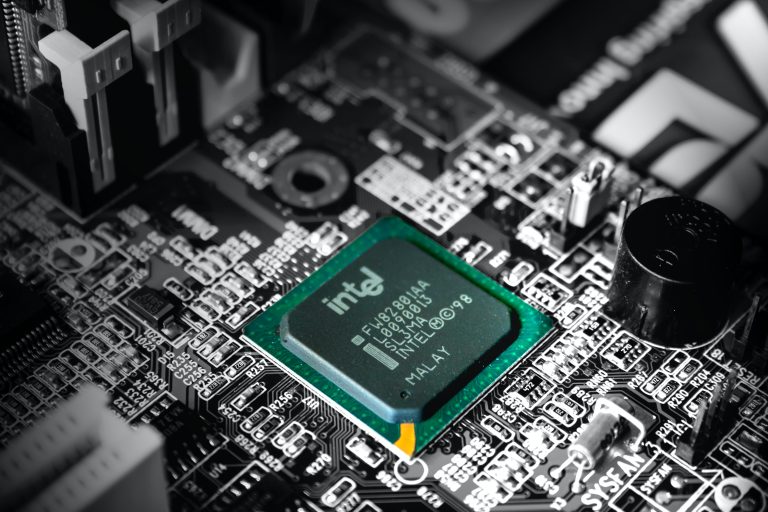 Although not in the city itself, Grantchester is a historic and picturesque village located a short distance from the centre of Cambridge. Featuring a magnificent medieval church, quaint thatched cottages, and beautiful scenic routes.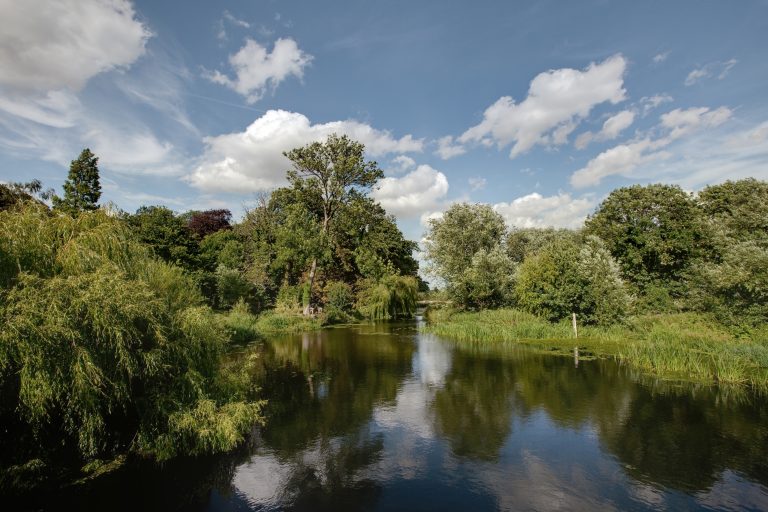 We are incredibly proud to be situated in such a fantastic city with so many opportunities for our students to take advantage of. To find out more about why Cambridge is such a great study destination visit our city page.