At CATS Cambridge we are always in pursuit of providing forward thinking education, that considers our ever growing and changing world. We aim to set our students up to be an influential part of that world.
Friday 23rd June marks the 9th anniversary of the international day for women in engineering. It is a day dedicated to celebrating the fantastic female engineers who have shaped the world we live in, while also bringing awareness to the barriers women in engineering face. It encourages young women with a passion for STEM subjects to pursue a career in this growing industry.
Women in Engineering: The Facts!
International Women in Engineering Day got us thinking about how to uplift the voices of the young women who will help create the future of engineering and the teachers educating them.
We chatted with Neelam Debata, our Head of Science, and two young women who are currently sitting their A-Levels at CATS Cambridge, with the goal of specialising in Engineering at University.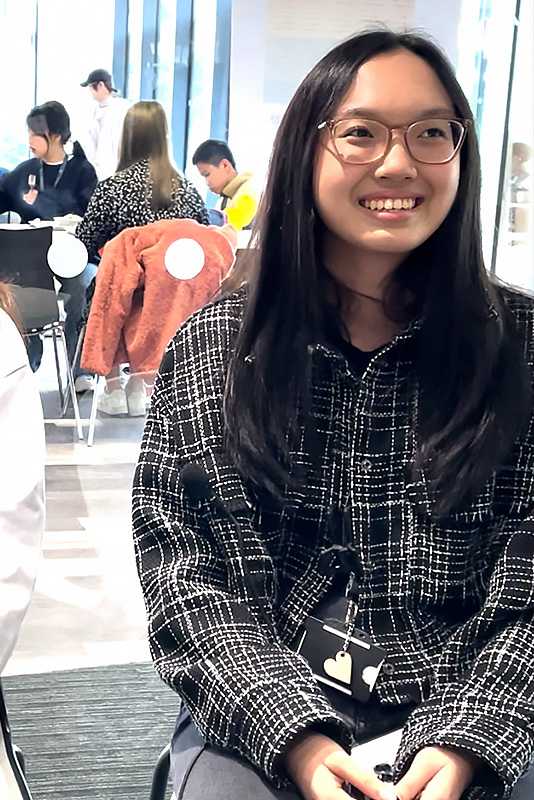 I'm interested in quite a specific area of engineering, which is civil engineering. I think it's interesting to see how cities work. To know there was a lot of thought behind traffic routes and in planning out where housing areas would be built and where we would put factories. No one really realises how seamlessly cities work, until you consider someone is making all these choices.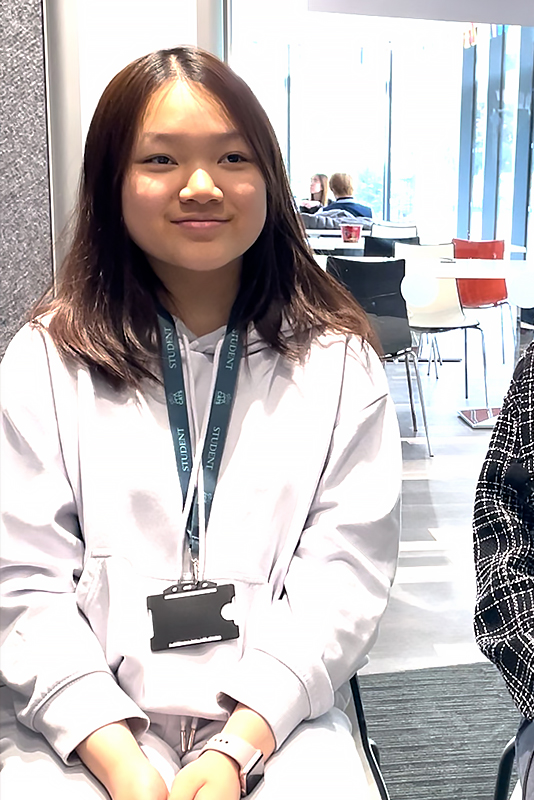 I would like to study natural sciences or chemical engineering. My role model is probably Catherine Johnson. She's an African-American woman who worked in NASA, she helped calculate orbits during the first American space mission. She's made a big impact on science.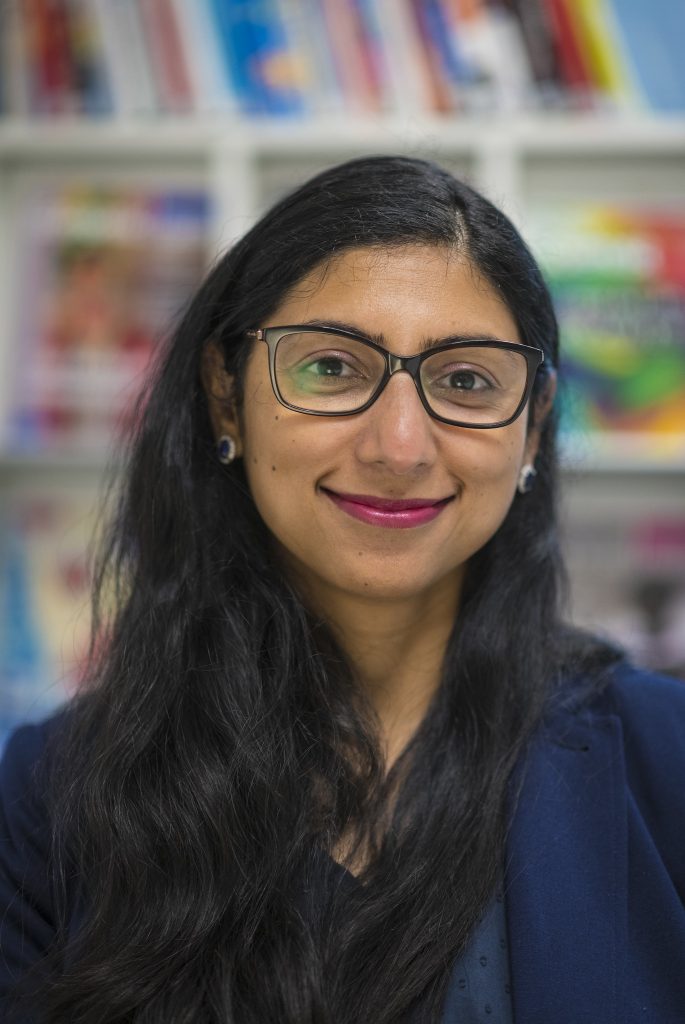 My advice, for someone studying engineering at university, would be that it is a very broad field. Engineering has lots of different areas within it, like civil engineering, chemical, electrical, aerospace. First, you need to research all these fields and decide which fits with your interests and career goals. Then, think about what university you want to study at, find out their curriculum, who their faculty is and what facilities they have and how these align to your goals.
We went on to discuss the importance of women being represented in the field and what exactly it is that engineering offers to young women.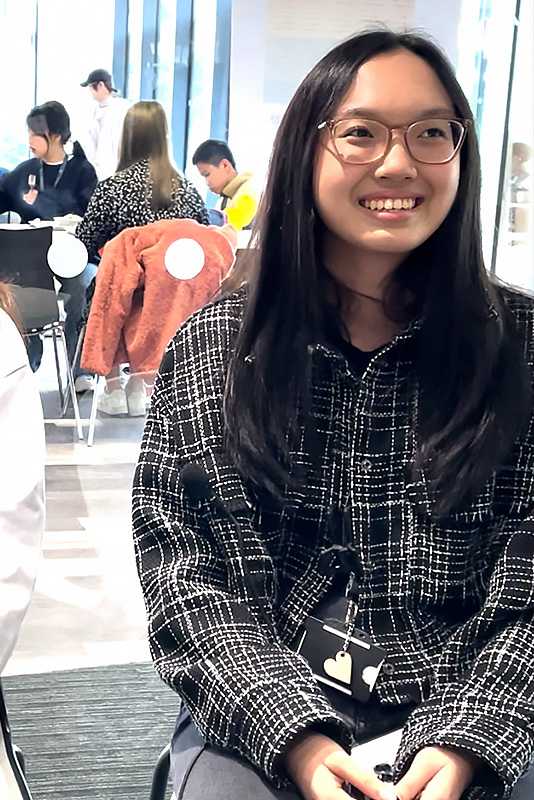 I think more women should be encouraged to join STEM fields. Traditionally women are not considered to be a part of STEM, which is why we specifically have the category 'women in STEM'. We shouldn't be intimidated by the number of men in the field. I think if you want to study STEM, if you have an interest in it, be open to approaching it.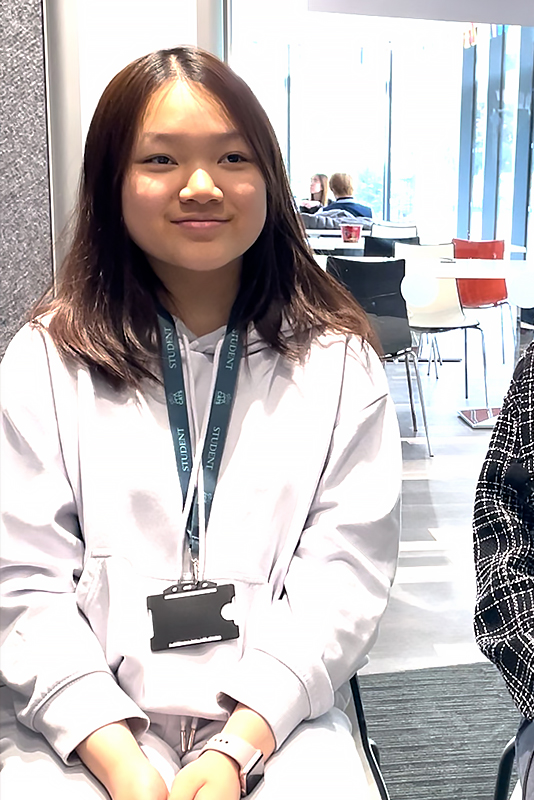 I think more women should study engineering. It teaches skills like critical thinking, analysing, helps with solving problems in daily life and having creative minds.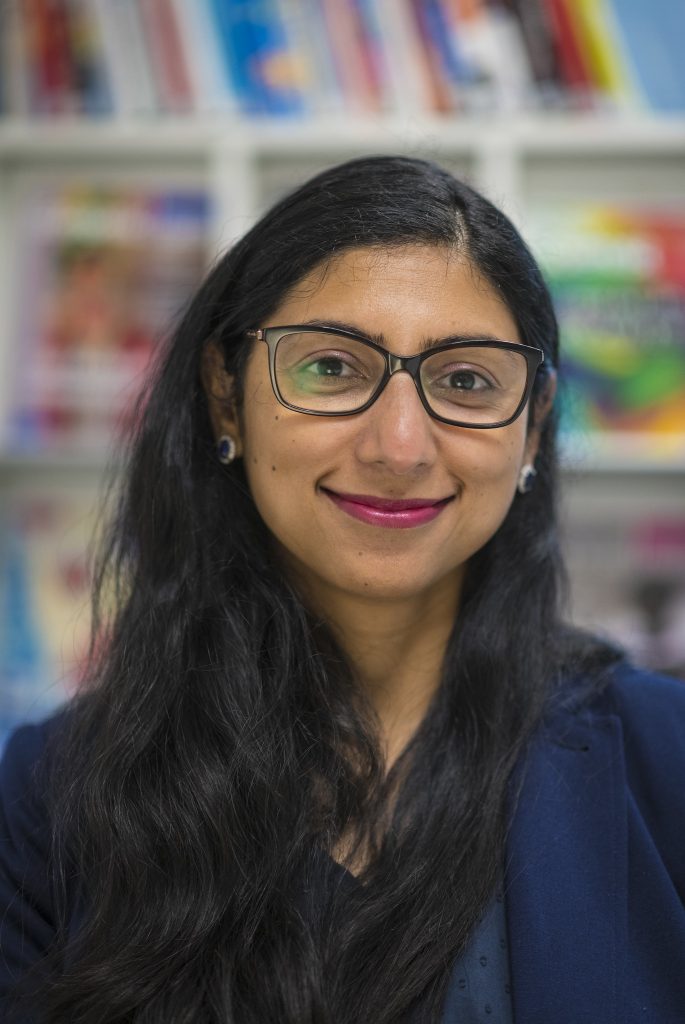 I think it's essential for more young women to study engineering because it can break stereotypes, which will then encourage more women to join. This way we will create more gender diversity in engineering.
To wrap up, Neelam offered some great advice on breaking into the industry, establishing yourself as an engineer and growing your network.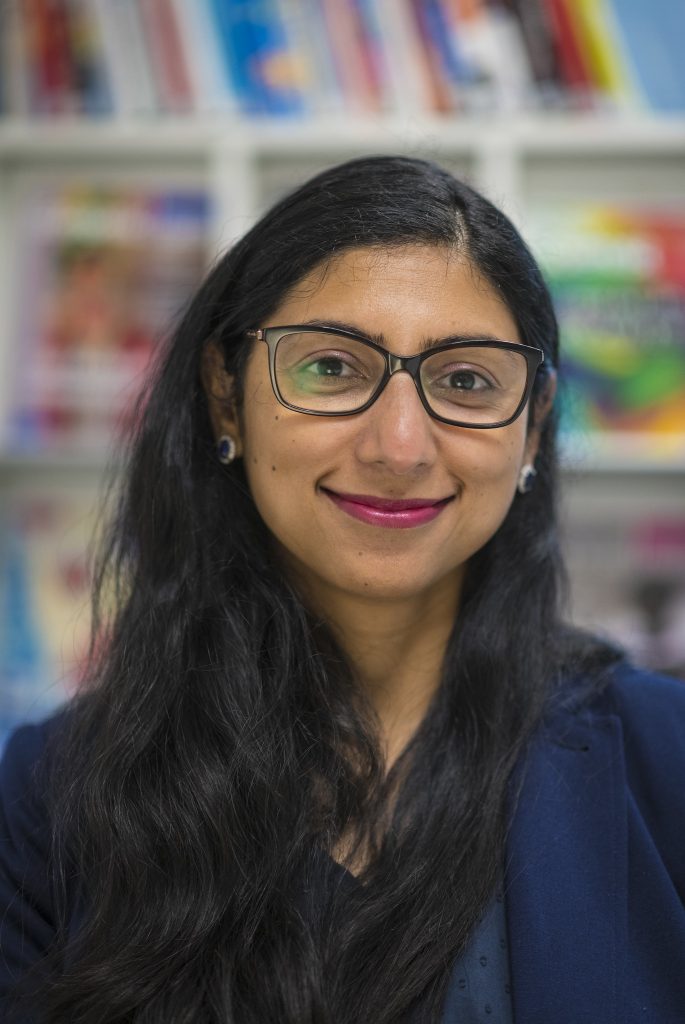 If you want a career in engineering you need to stay up to date with the current trends. It's a very innovative industry and it keeps on changing. So, you need to find out what's happening, keep up with what new technologies and innovations are developing, attend conferences, seminars and read articles and journals. Based on this, you can build your network. Networks can help you find first jobs, internships and mentors to support you. This is the era of smart technology, so utilise it when building your network.
Whilst female voices are still massively underrepresented within Engineering, we are marching steadily towards progress. Education opens pathways to innovation and at CATS Cambridge we set our students up to be pioneers of industry and journey out into the world and make a change.
Here at CATS Cambridge, we offer high quality teaching that reflects our pursuit of forward-thinking academic excellence. We encourage all our students to be curious and thoughtful learners and offer a wide and varied curriculum that supports students in pursuing their future goals.