On Wednesday 2nd November CATS Cambridge was abuzz with anticipation. Students filled the lecture hall, packing every seat down to the very last step. There was a hum of conversation in the room, which faded down to silence as the man of the hour arrived.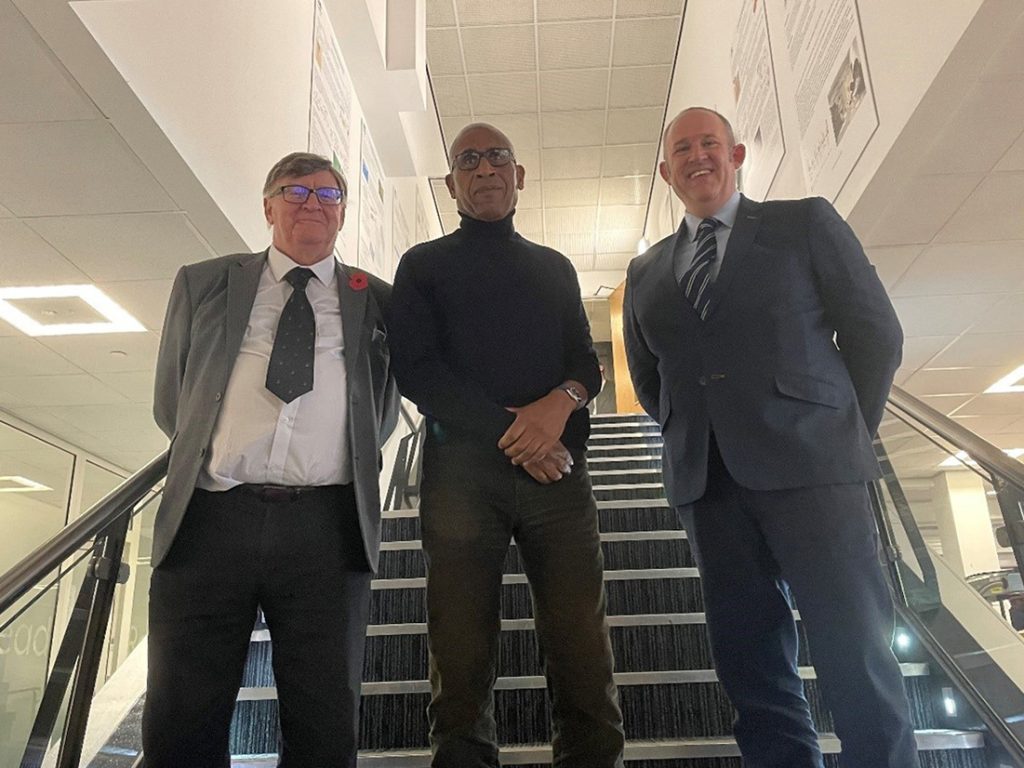 Lord Simon Woolley stepped up to the podium, in front of over 80 students, and delivered an invigorating speech. Students were hooked on his every word as he shared his story. He encouraged them to find their purpose and highlighted the importance of character for generating positive change in the world.
Lord Woolley grew up on a council estate and left school with very few qualifications, but by his early twenties, he was a successful salesman. After arriving in Cambridge to make sales, he witnessed a common Cambridge sight: hundreds of students parading through the city in their college gowns. It sparked his hunger for knowledge.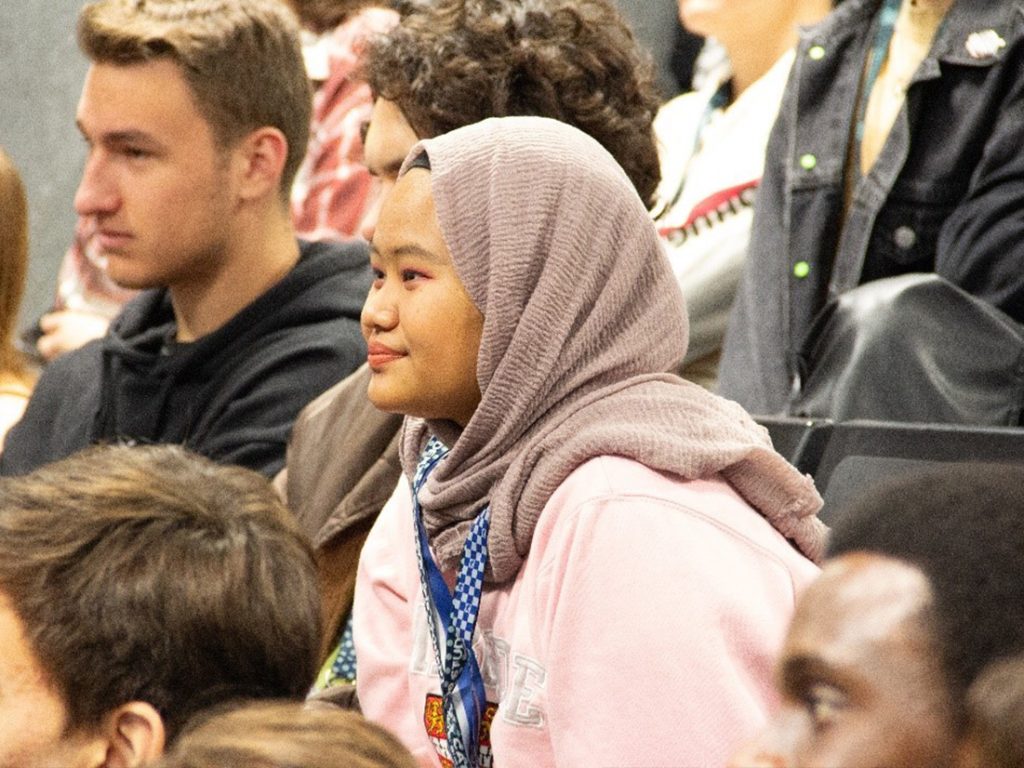 With his passion for education reignited, Lord Wooley enrolled at the University of Middlesex . During his studies, he discovered a desire to actively play a role in changing society. This spurred him forward on his journey to become the man he is today.  
Lord Woolley launched Operation Black Vote in 1996. It is a non-partisan non-profit, which works to this day to increase political engagement in Black British and ethnic minority communities by increasing voter registration and engagement with public institutions.  He has since been a beacon of light when it comes to advocating for better representation and diversity within British politics.  
In 2019 he was knighted by Queen Elizabeth II for his services to race equality in the UK and granted life peerage within the House of Lords.  
Currently, Lord Woolley is the Principal of Cambridge University's Homerton College. He is the first black man to hold this role across all the Oxbridge colleges.
After sharing his story, Lord Woolley took the time to engage with students in an engaging question and answer session He listened to each student, giving clear and thoughtful answers to their questions. Then he took a tour of the school and met with the CATS Cambridge Student Council over tea and pastries.   
The students were delighted when he finished up his speech by snapping a selfie with them!