GCSEs enable them to progress to further education, taking A Levels or UFP courses, which in turn can lead to places at top universities.
At CATS Cambridge we understand what it's like to be an international student studying in the UK. We have created a forward-thinking and supportive school where students are encouraged to be responsible global citizens and innovative thinkers who strive for academic excellence.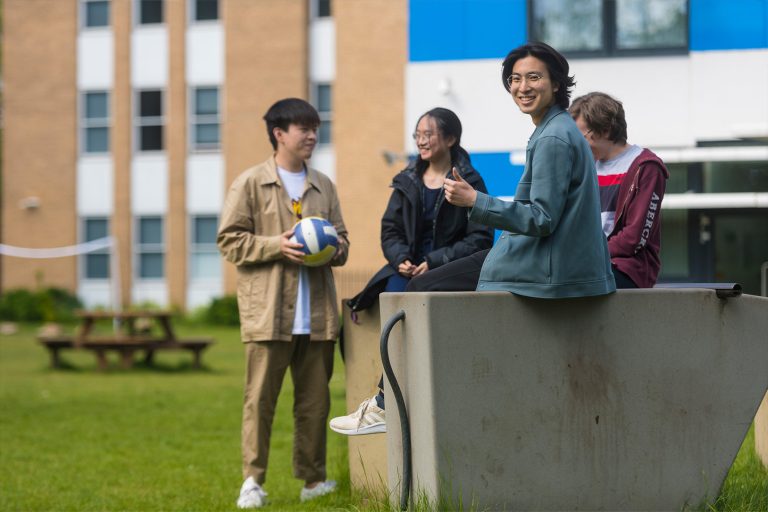 CATS Cambridge GCSE Results 2023
Study GCSES In The Heart Of Cambridge
At CATS Cambridge we recognise each student's potential and provide them with opportunities to excel. Our small classes and committed staff create forward-thinking environment where innovation and academic excellence are encouraged in every student.