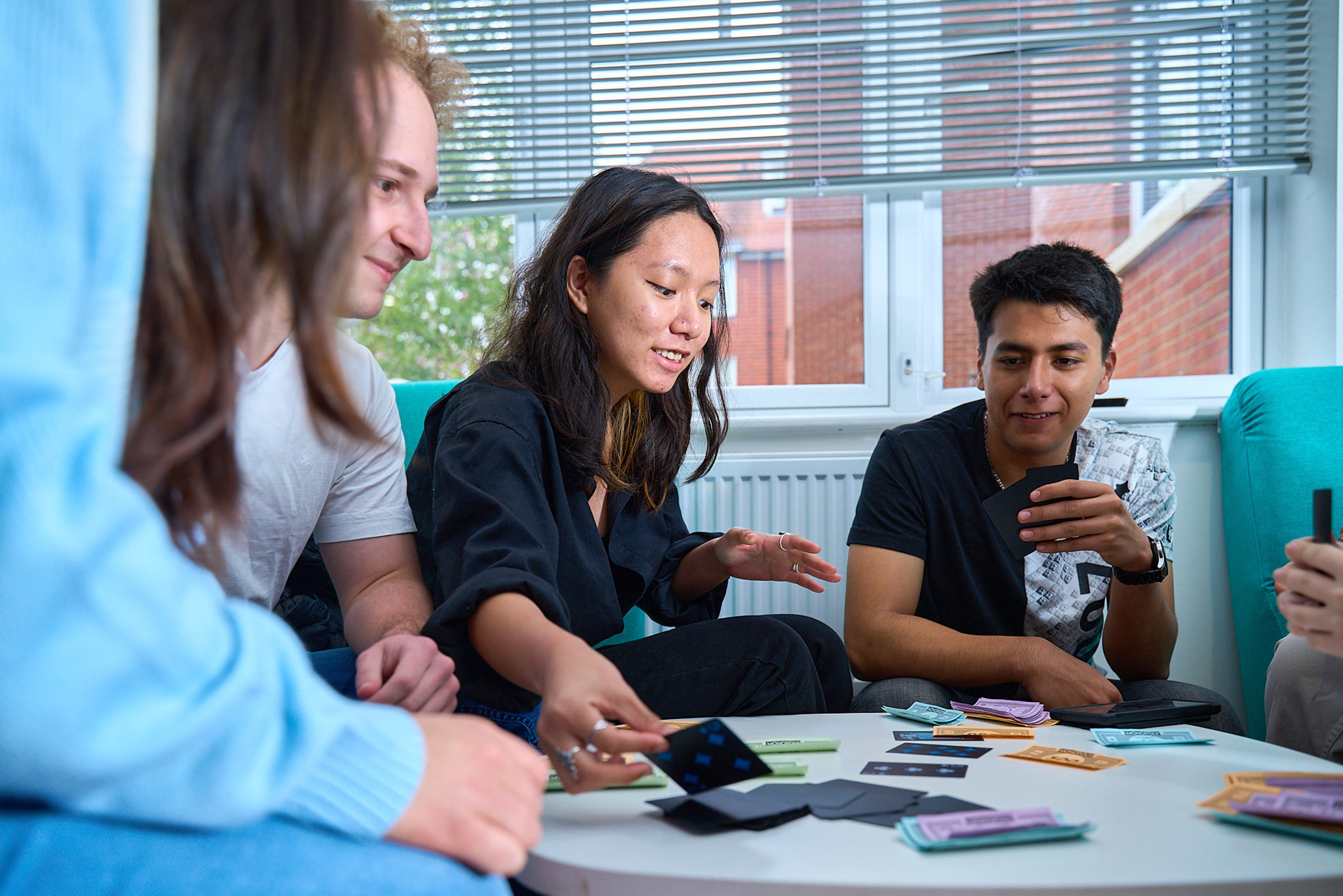 What To Bring
Everything students need to bring for their arrivl at The Worthgate School
There are a some important documents and essential items that every student must bring with them to The Worthgate School. We have created a handy list on this page to help you make sure you have them all.
Things Students must bring with them Passport and proofs
Passport (with visa if required).
CAS statement (confirmation of acceptance for studies) or COE (certificate of enrolment).
Proof of financial support any study fees that you've already paid. Supporting documents
Originals (not photocopies) of the supporting documents for your visa application, plus evidence of finances used for your visa. These will be listed on your CAS Statement. Medication
Any medication you need to take. Carry a letter (translated into English) from your doctor explaining what the medicine is and what it is for. Bring any prescriptions for glasses or contact lenses. Funds for the first two-weeks
You will need funds for your arrival and first two weeks at College to cover books and taxis, most students will need around £100. If you are self-catered you will need around £250. Parental consent form
Your parental consent form, completed by your parents or guardians. UK power adaptor
Bring a sufficient UK power adapter for your electronic items. Clothing
Bring clothing for all weather conditions. Consider when you are next going home and whether you need clothes for all seasons straight away.
Laptop or tablet computers
Students can choose their device but it should be able to type up essays, carry out research, connect to a printer and have Microsoft Office installed as an English language version.
We recommend the following:
13" screen
A keyboard which can be used for essay writing
4GB Ram, Intel I3 processor (or equivalent) and a 500GB HDD
WiFi enabled
MS Windows with the MS Office portfolio of applications, or Apple Mac equivalent, as an English language installation
Those students who wish to use Apple products will need to ensure that they have a Microsoft account that enables them to use MS Office online. Please see Microsoft Account and Office on the Web for more information Bed linen
This will be provided in your Boarding House Large amounts of cash
Do not carry this on you or in your personal belongings. Uninsured high value items
We advise against bringing any uninsured high-value items such as jewellery or expensive watches.