On the 14th October 2023 CATS Cambridge will be hosting the annual Independent Schools Association East Regional Art Competition.
The competition invites students from independent schools across the East Anglia region to submit work, with the chance of being judged the best in their Key Stage and discipline.
Artists in the competition range from those in Kindergarten to Key Stage 5 Students who will finishing their studies next year and heading to top universities.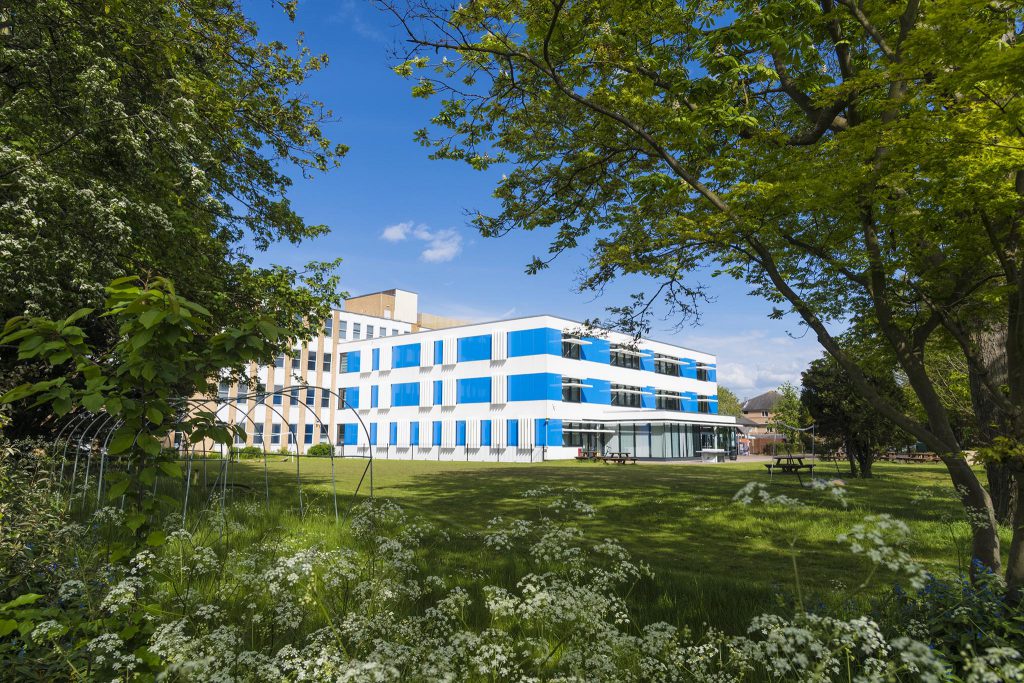 Download the catalogue of work featured in the ISA East Regional Arts Competition 2023 directly from the ISA using the button below.
The disciplines on show at CATS Cambridge this weekend are 2D Art, 3D Art, Textiles, Fashion & Accessories, Sketchbook, Photography, and Drawing. Some of these categories offer up both individual and group prizes to the winning entrants.
CATS Cambridge hosts the event every other year and the school looks forward to welcoming students from over 21 schools to CATS Cambridge to display their work.
We're very proud of the talented students whose work has been entered by CATS Cambridge this year. Take a look at some of those hoping to win a prize tomorrow below.