Students at CATS Cambridge have received their A Level exam results. We are extremely proud to share our student's successes and wish them the best of luck as they move toward and start the next chapter of their life.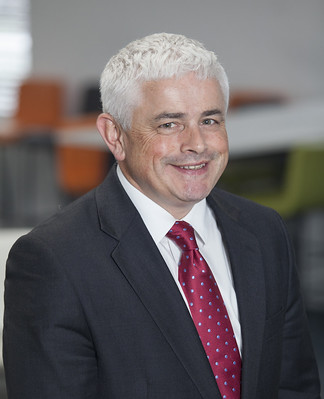 Dominic Tomalin, Principal

"I would like to congratulate all CATS Cambridge A level students on their achievements and wish them a successful future as they move onto the next stage of their education. I would also like to thank all staff members who supported our A Level students this year."


57%
of students from CATS Cambridge received at least one A* or A
Top students results & destinations
| Name | Nationality | Subjects | Grade | Destinations | Course |
| --- | --- | --- | --- | --- | --- |
| Harry | British | Geography,Economics,Business | A*A*A | University of Manchester | International Business,Finance & Economics |
| Zhanibek | Kazakh | Maths,Russian,Chemistry | A*A*A* | University of Edinburgh | Chemical Engineering |
| Veronika | Russian | Economics,Physics,Maths | A*AA | University College London | Electronic and Electical Engineering |
| Fatini | Malaysian | Phycology,Chemistry,Maths | AAA | University of St Andrews | Neuroscience |
| Sarah | Nigerian | Biology,Chemistry,Maths | AAA | Brunel University London | Medicine |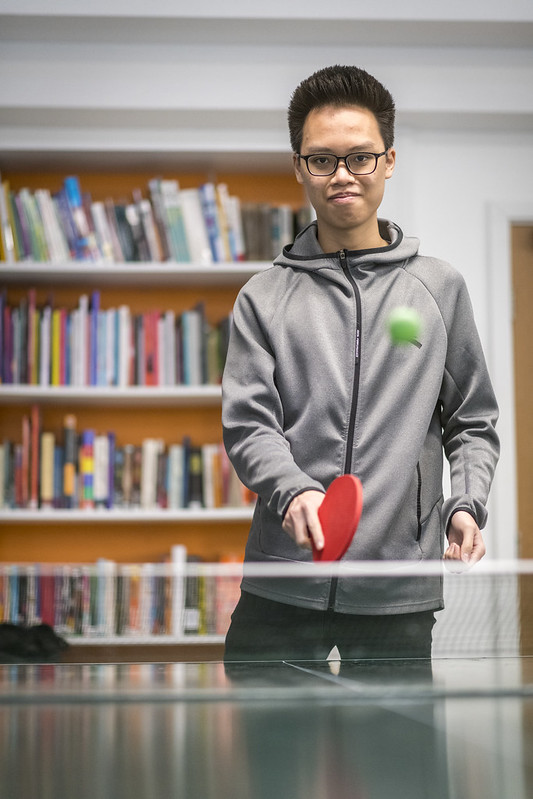 Daniel from Vietnam, CATS London A level Student Mathematics, Further Mathematics, Physics, History
A*A*A*B
"CATS Cambridge provided me with a very collaborative learning environment which motivated me to pursue my study passions "
Daniel will proceed to study Mathematics at the University of Warwick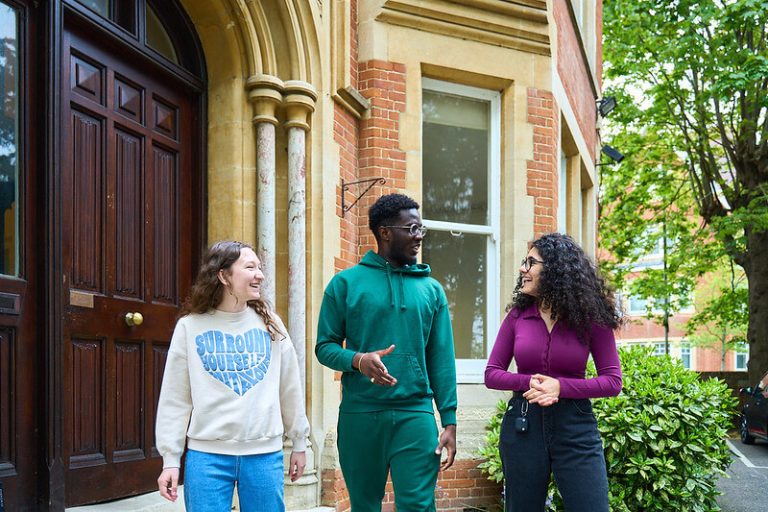 A level is a focused programme of study with a minimum of three subjects. A level offers an excellent route to study at high ranking UK universities, or to help students achieve their career aspirations. The CATS programme is specifically designed for international students with additional English language support to help them excel in their studies.